An Open Innovation Event Series
The Space2Earth Accelerator 2022
Get ready for lift-off!
In February 2022 Space4Impact will kick-off its first international startup acceleration program to bring the power of satellite data to new markets.

Compact Format
The Space2Earth Accelerator is a 4 month program running from February 2022 to June 2022
Industry Events
Startups pitch at 4 events:
#1 Agriculture & Supply Chain
#2 Insurances & Utilities
#3 Sustainable Finance
#4 Closing Event
Open Innovation
Companies presents challenges specific to their industry wich are answered by the statups
Are you interested in discovering the innovation potential space technology holds for your industry?
Join us as an industry partner and sponsor a challenge!

Insurances
Space technology can support valuation, risk estimation and damage assessment caused e.g. through natural hazards, including wildfires, flooding & hurricanes
Utilities
Space technology can be used to monitor infrastructure, manage renewable energy resources, and generate forecasts
Agriculture
Space technology can support soil monitoring, precision farming, livestock tracking, and weather forecasting for sustainable agriculture
Supply Chain
Space technology can help to improve efficiency and traceability of the supply chain, including air, rail, truck and waterborne transportation
Sustainable Finance
Space technology can support the verification of ESG scores by tracking environmental effects of a company's operations
The Space2Earth Accelerator features 4 online  pre-events & 4 physical  events
Agriculture & Supply Chain
  March 2
  March 16
 Vaud, CH
  March 29
  April 12
 Vaud, CH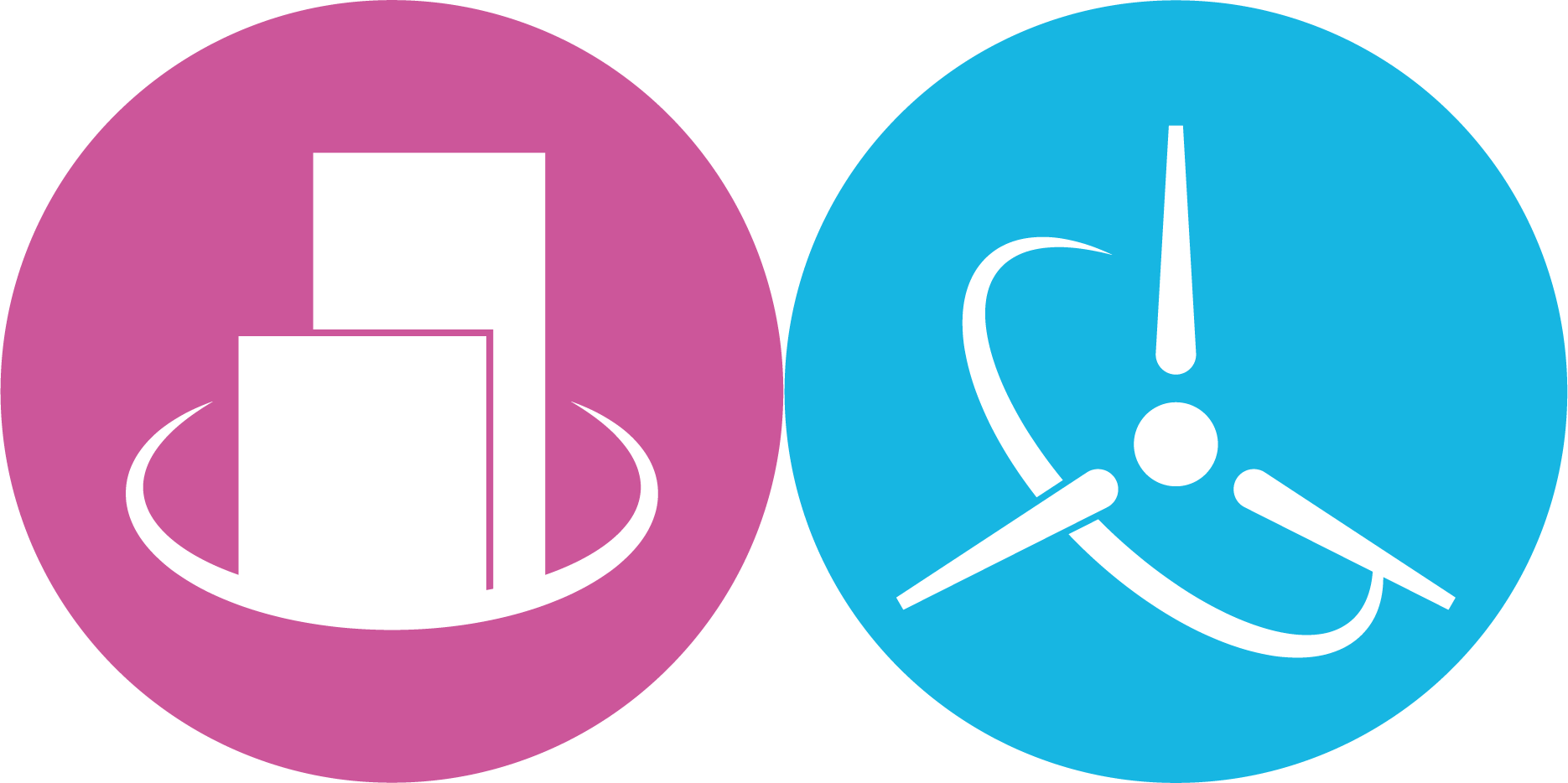   April 27
  May 11
 London, UK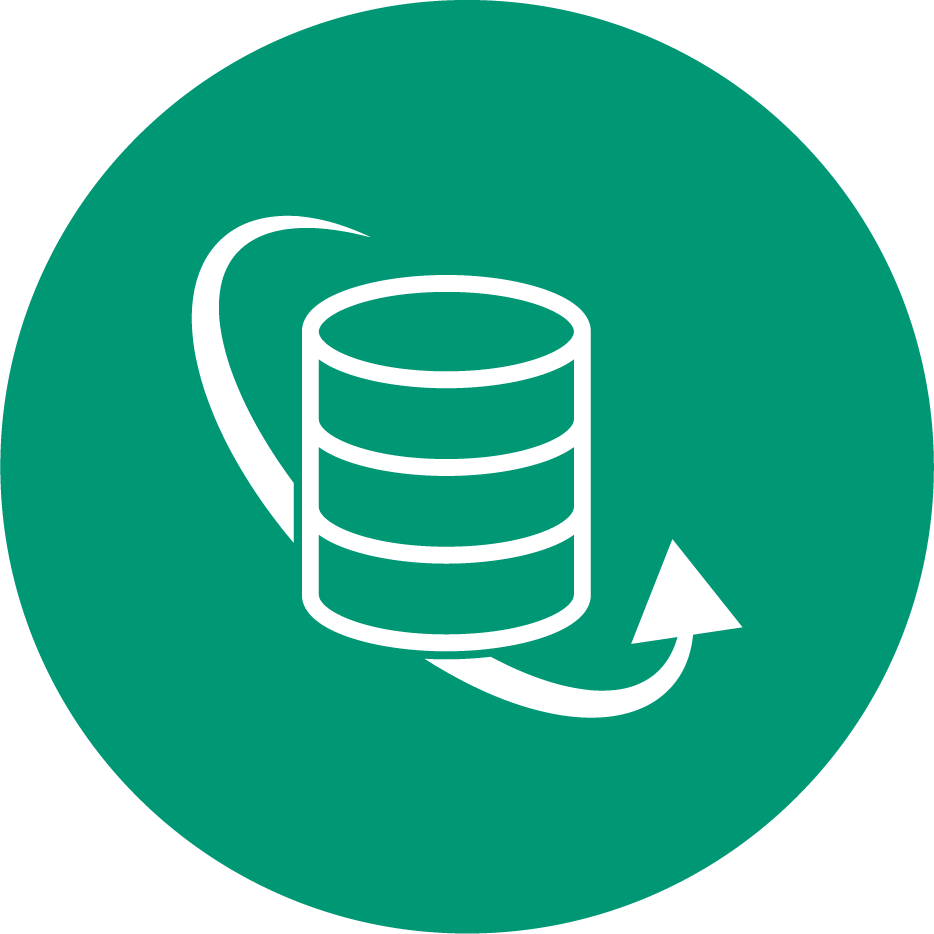  June 8
 June 22
 Vaud , CH