Boosting Space Startups Into New Markets
The Space2Earth Accelerator 2022
Get ready for lift-off!
In January 2022 Space4Impact will kick-off its first international acceleration program for downstream space applications bringing together space startups and strategic partners across industries.
Join the call for startups and apply until 22nd November 2021


Compact Format
The Space2Earth Accelerator is a 4 month program running from January 2022 to June 2022
Industry Events
Startups pitch at 4 events:
#1 Insurances & Utilities
#2 Agriculture & Supply Chain
#3 Sustainable Finance
#4 Demo Day
Real-Life Scenarios
Startups present industry-tailored pitches to companies & investors
Diverse Expertise
Startup mentors & experts help enter new markets
Are you interested in discovering the innovation potential space technology holds for your industry?
Join us as an industry partner!

Insurances
Space technology can support valuation, risk estimation and damage assessment caused e.g. through natural hazards, including wildfires, flooding & hurricanes
Utilities
Space technology can be used to monitor infrastructure, manage renewable energy resources, and generate forecasts
Agriculture
Space technology can support soil monitoring, precision farming, livestock tracking, and weather forecasting for sustainable agriculture
Supply Chain
Space technology can help to improve efficiency and traceability of the supply chain, including air, rail, truck and waterborne transportation
Sustainable Finance
Space technology can support the verification of ESG scores by tracking environmental effects of a company's operations
Boost your company and enter new markets!
We are looking for startups and scale-ups offering versatile space downstream applications
Impact
Your space solution should be aligned with the U.N. SDGs and have an impact on Earth
Headquarters
Worldwide, the call is open to any company with an international outlook
While the program is totally free for startups (no fee, no equity), the travel costs to the events in Switzerland will be at your expenses
Attendance
You will be asked to join:
The online introduction workshop on January 12 2022
At least one of the Industry events #1 Agriculture & Supply Chain, #2 Insurances & Utilities or #3 Sustainable Finance (online preparation call and physical event in Switzerland)
The Demo Day online preparation call  8 June 2022 and physical event on 22 June 2022
Downstream
Your space application should be downstream, using satellite data to provide business intelligence
Maturity
Your startups / scale-ups should be at a go-to-market stage
Your technology should be at a Technology Readiness Level (TRL) +5 and being validated in at least one industry vertical
You should be ready to develop pilot projects for new markets
Contact Point
We recommend that the VP sales of our company fills in the application and becomes the contact point throughout the programme
The Space2Earth Accelerator features 4 online  pre-events & 4 physical  events in Switzerland
  January 19
  February 2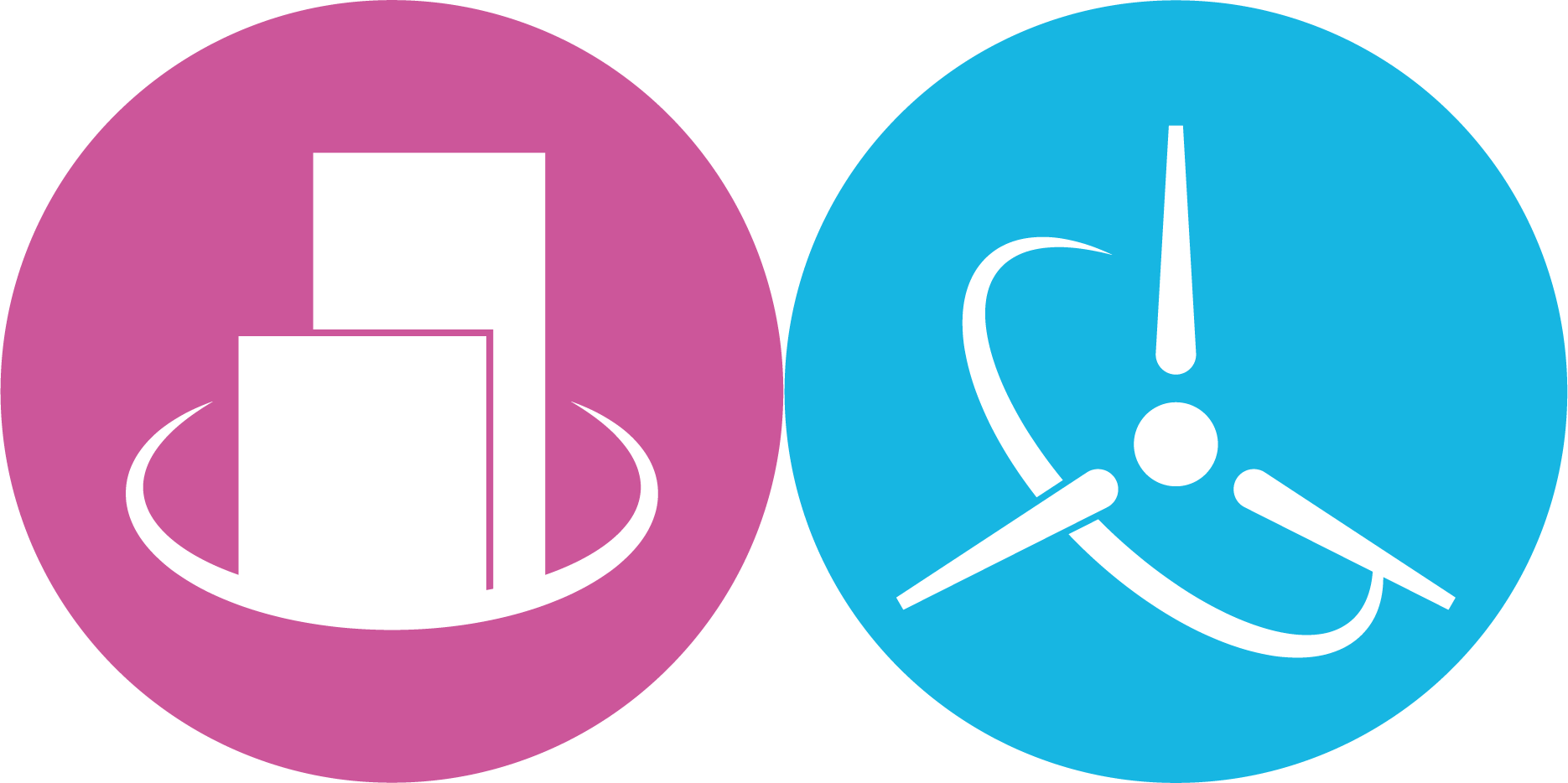 Agriculture & Supply Chain