The Space2Earth Accelerator 2023
Space2Earth Accelerator brings together space startups and companies, the industry and investors.


Lean Format
The program efficiently focuses on industry specific events
Open Innovation
Companies present challenges specific to their industry to be answered by startups
Roundtable Events
Startups pitch their solutions to targeted customers
During three thematic roundtables, the industry, startups and investors come together to exchange their needs and introduce their solutions.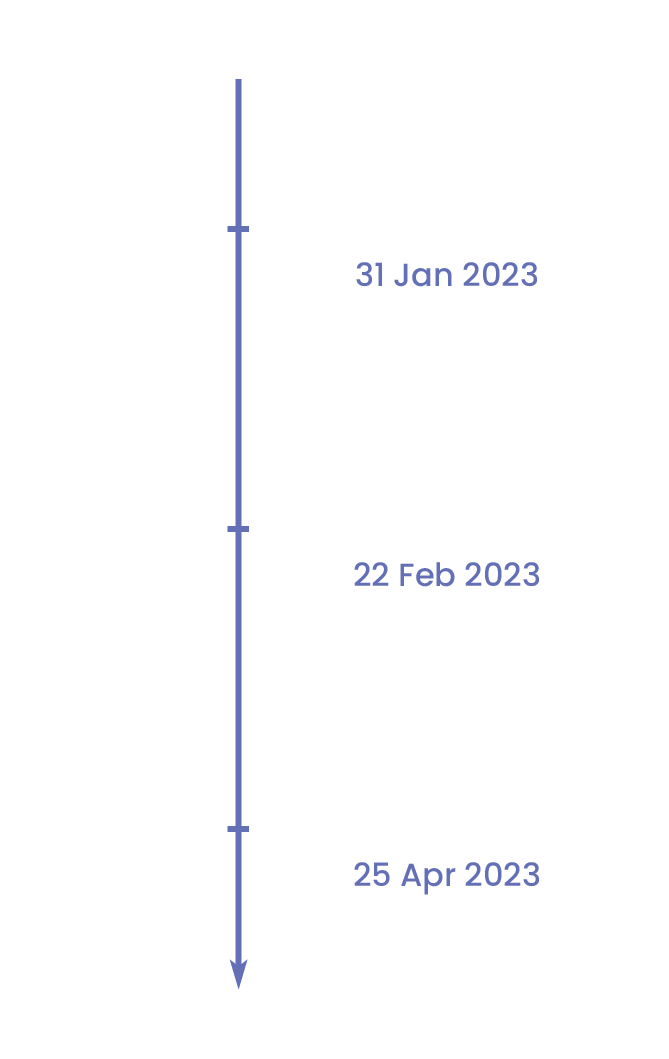 Future Farming
Space technology can support soil monitoring, precision farming, livestock tracking, and weather forecasting for sustainable agriculture
Sustainable Finance & ESG
Space technology can support the verification of ESG scores by tracking environmental effects of a company's operations
Track & Trace
Space technology can help to improve efficiency and traceability of the supply chain, including air, rail, truck and waterborne transportation
Introduce your cutting-edge technology to targeted customers and get access to valuable industry insights and funding opportunities.
The Startup Cohort 2023 will be communicated mid-November.
Customers Access & Insights
Meet new potential customers at the roundtable events and understand the needs of different industries to optimize your product.
Visibility
Showcase your product during the roundtable events and be featured in our marketing campaigns.
Fundraising
Show your sales capacity at the roundtable events and attract new investors.
Headquarters
Worldwide, the call is open to any company with an international outlook.

Maturity
Your startups should be at a go-to-market stage.
Your technology should be at a Technology Readiness Level (TRL) +5 and being validated in at least one industry vertical.
You should be ready to develop pilot projects for new customers.
Application Fee
The application fee is 250 CHF. If selected into the cohort, you get one free seat is for each roundtable event. Travelling costs to the events are at your own cost.
Space2Earth Accelerator 2022
In its first 2022 edition, the Space2Earth Accelerator brought together companies from different industries to share a challenge with the startups that introduced tailored solutions.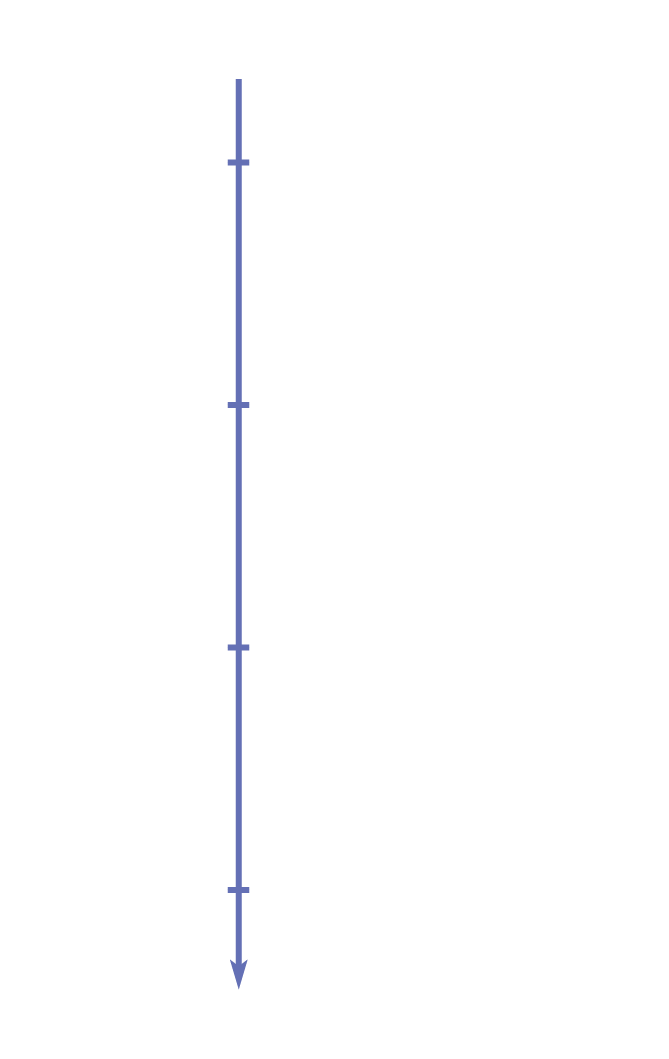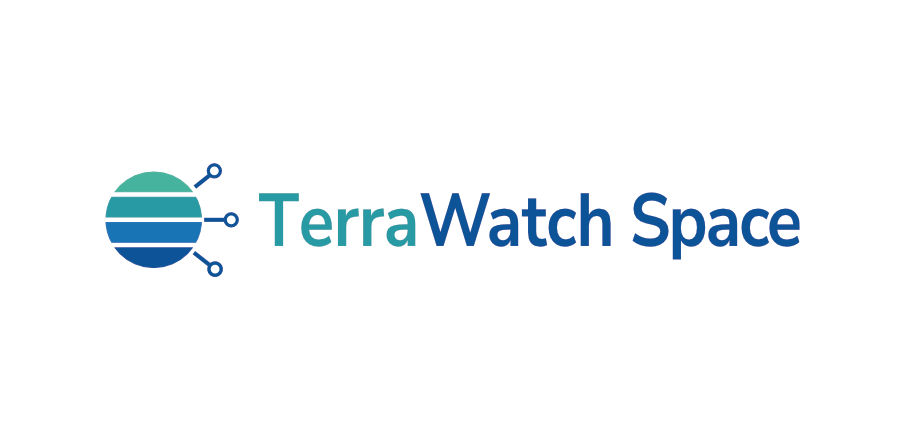 TerraWatch Space is an advisory firm led by Aravind Ravichandran and focused on the Earth observation sector, providing market insights, strategic consulting and go-to-market support for both organisations operating within the sector and for organisations interested in using satellite data.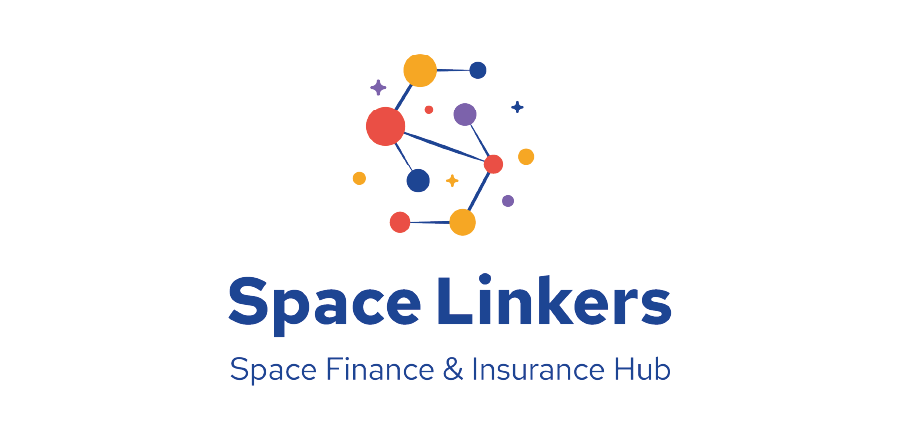 SpaceLinkers.finance is where Start-ups, Scale-us, SMEs meet Insurers, Investors, Incubators & Accelerator, Investment Networks, Insurance Brokers, Service Providers and Senior Advisors meet, collaborate and close deals through the Space Finance & Insurance Hub.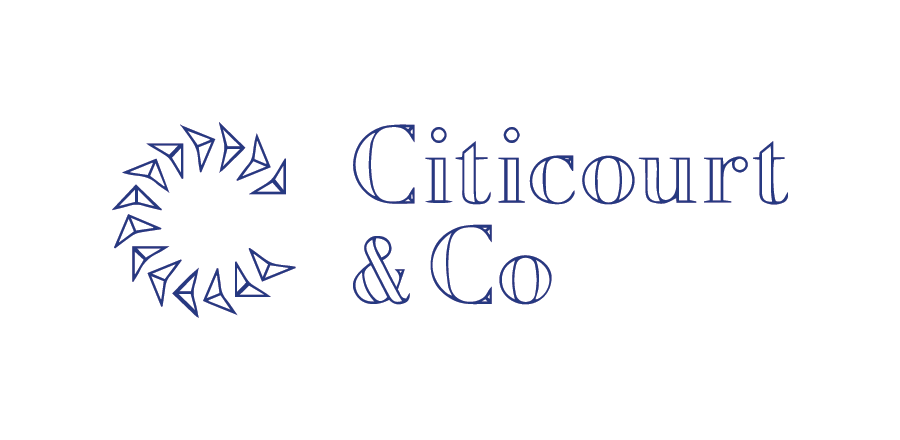 Citicourt & Co is a London-based Corporate Finance specialised in buy-side and sell-side M&A; fundraising; debt and equity financing; and corporate advisory.