We believe Space can do more for Earth
Space4Impact wants to maximize the positive impact of Space technologies on Earth by linking New Space companies to non-space markets. The goal is to internationally boost the growing New Space Economy in line with the UN SDGs.
Space4Impact created a digital ecosystem platform to help corporates, investors and organisations, who want to integrate disruptive solutions, innovate and accelerate their impact sustainably by learning, conducting open innovation challenges and initiating pilot projects with startups and News Space companies.
Our Ecosystem marketplace
The New Space sector is a fast-growing market, boosting the historical institutional Space exploration programs into commercial applications. Bryce Space & Technology and Morgan Stanley estimates that the roughly $366 billion global Space industry in 2019 could surge to over $1 trillion by 2040. At the same time, Space applications, such as Earth Observation (EO) and geolocation, increasingly play a key role when it comes to achieving the UN Sustainable Development Goals (SDGs).
The current growth in the development of Space infrastructures and production of data from Space is opening a full range of new applications with even more new business opportunities. This trend is difficult to follow for non-Space companies and investors, due to the lack of education/knowledge transfer, as well as the difficulties for New Space companies to reach the right customer for their products.
Discover our past activities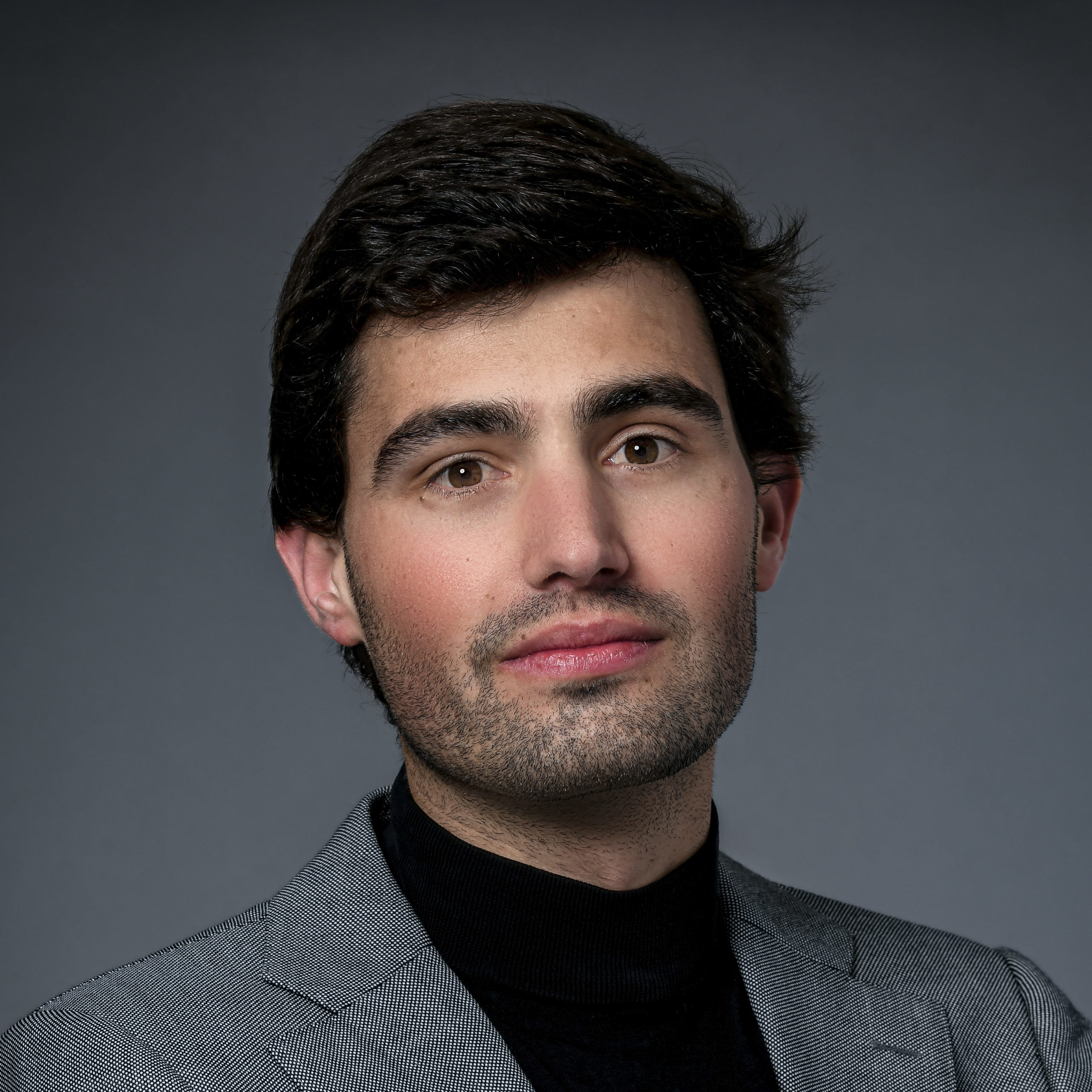 Gaetan Petit
General Manager
Gaetan is a tech transfer officer at the Space Innovation business unit from the Swiss Federal Institute of Technology in Lausanne (EPFL).
Gaetan is promoting New Space technologies for novel applications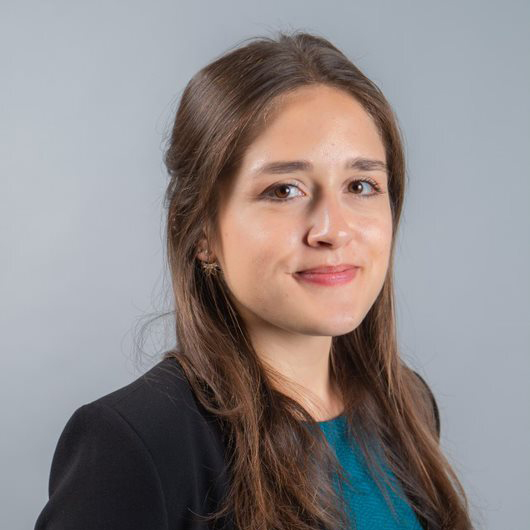 Nina Walker
Head of Operations
Nina recently graduated from the business school HEC Lausanne and previously studied at the hospitality management school (EHL).
Nina has a background in business analytics, marketing and event organization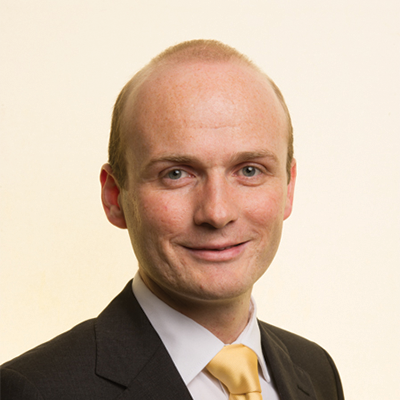 Grégoire Bourban
Co-founder
Grégoire is the deputy director of Space Innovation  at EPFL.
Grégoire is supporting space innovation in Switzerland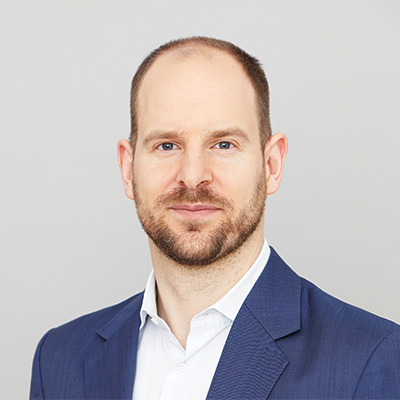 Cyril Kubr
Co-founder
Cyril is the deputy director of the European Space Agency (ESA) Business Incubation Centre Switzerland.
Cyril is boosting high tech space startups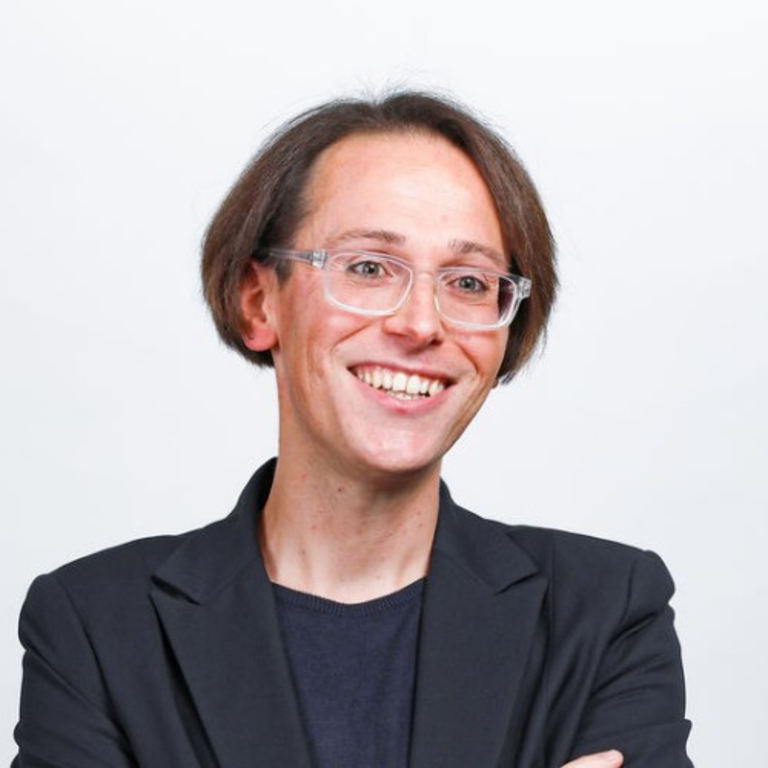 Andrea Alberti
Venture Partner
Andrea is the co-founder of the Swiss company Micos – "Engineering for Remote Sensing". At Micos, Andrea works as a senior system engineer and is responsible for sales & business development. 
Andrea has recently conducted an executive MBA at EPFL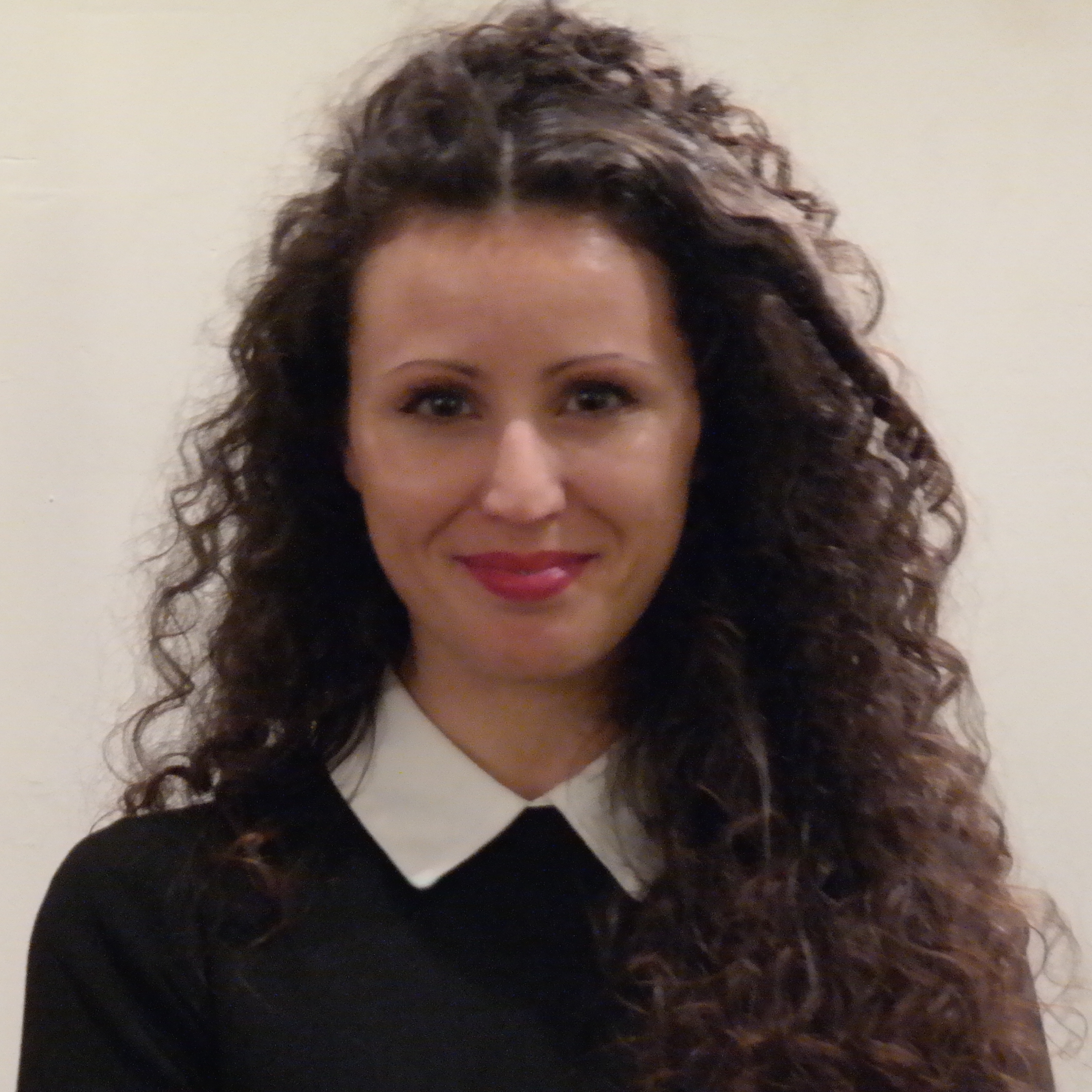 Adela Villanueva
Venture Partner
Adela has 15 years of experience transforming, accelerating and scaling large organizations, startups and businesses around the globe.
Adela is helping Space4Impact accelerate its growth and facilitate high tech startups-corporate & public sector collaboration, as well as helping organizations embrace  sustainable innovation
Raphael Roettgen
Venture Partner
Raphael is the founder of E2MC Space Ventures and possesses a unique blend of space and financial expertise. He has 20 years of global financial markets experience in M&A and investing, at banks and hedge funds.
Raphael is also the author of Hoch Hinaus, an introductory book on space business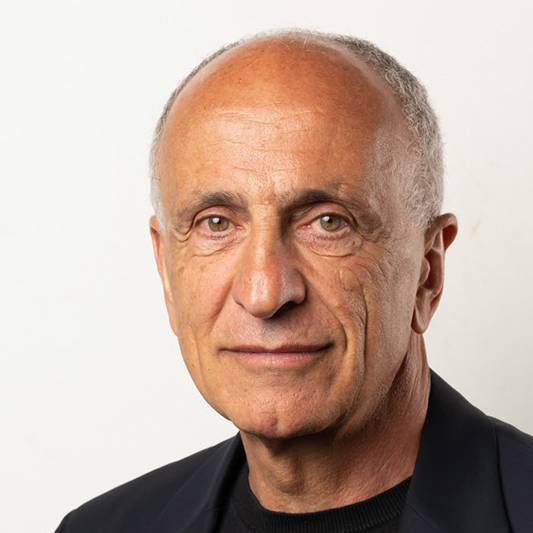 José Achache
Advisor
José is the director of AP-Swiss, the ESA Ambassador Platform for satcoms and integrated applications with the Swiss industry. Previously he was the director of the Group on Earth Observations, the director of Earth Observation Programmes at ESA, and the deputy director for Research and Technology at CNES, the French space agency.
José is the architect of COPERNICUS, the global Earth monitoring programme of the European Union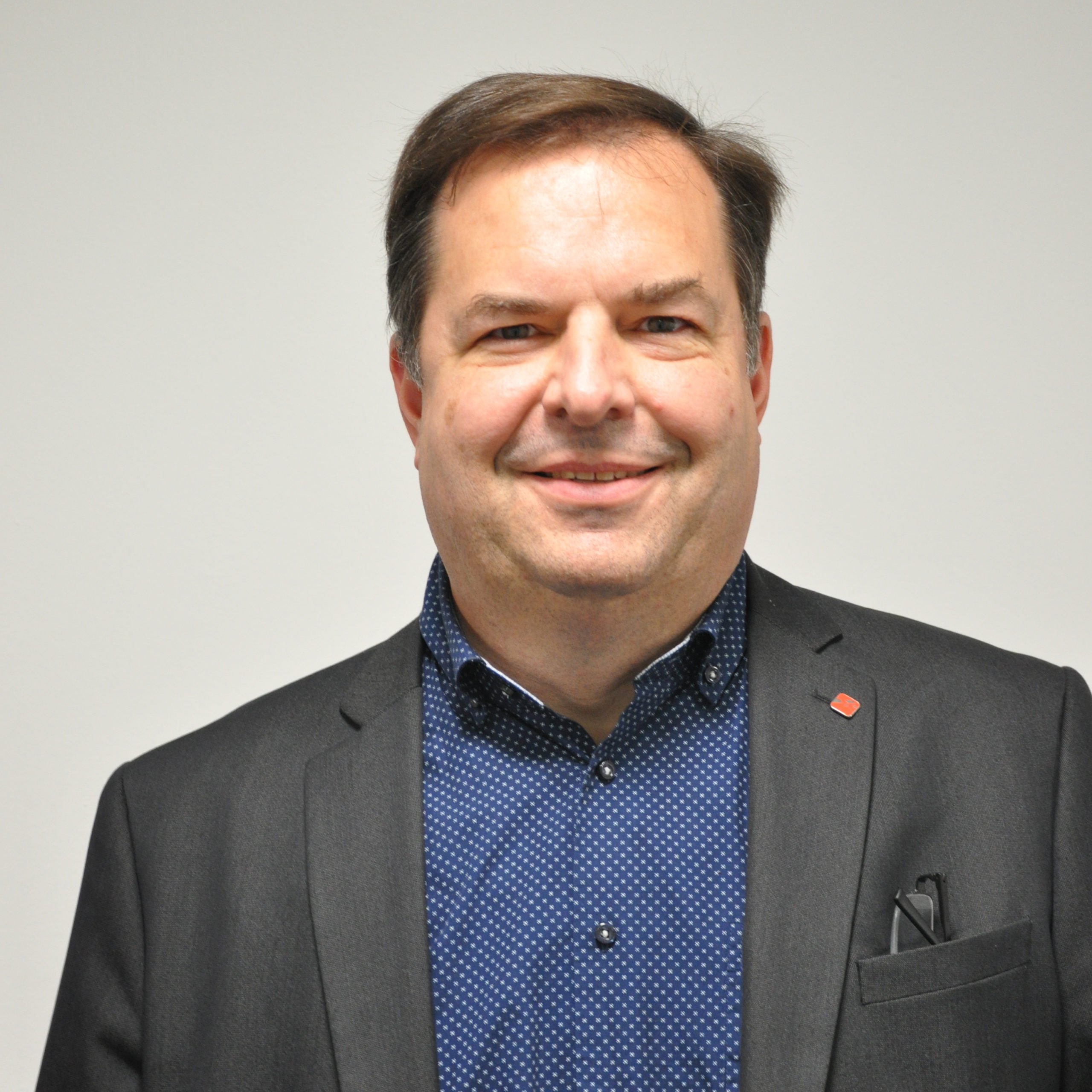 Volker Gass
Advisor
 Prof. Volker Gass is the Head of Space Innovation at EPFL. He moved to academia after more than 20 years of working in the space industry sector.
From January 2014 to December 2017, he represented Swiss interests on ESA's Human Spaceflight and Exploration Science Advisory Committee (HESAC).
His research is related to Systems Engineering as well as technology developments compatible with space environments.