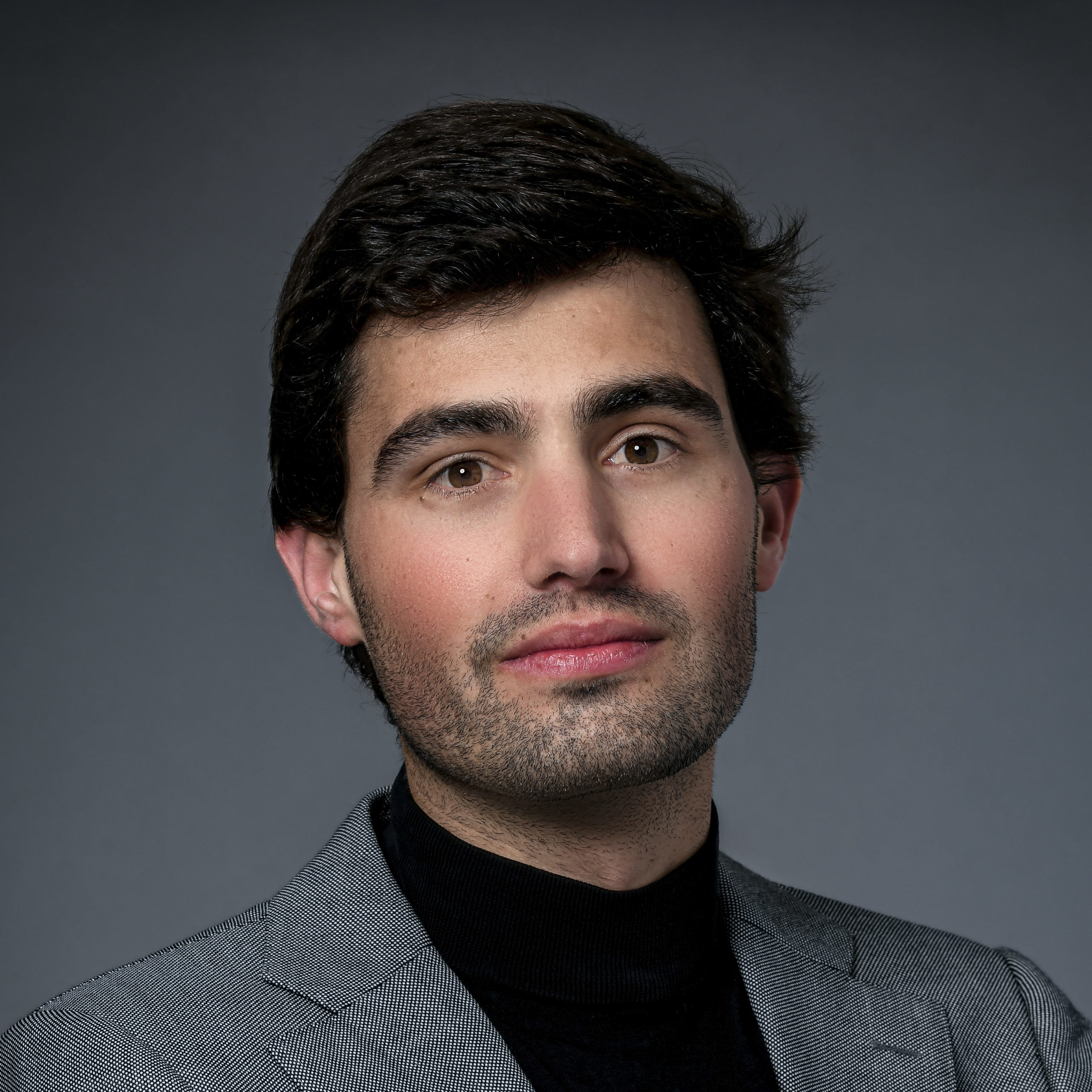 Gaetan Petit
Co-Founder
Gaetan is a scientific advisor at the Swiss Space Center.
Gaetan is promoting space technologies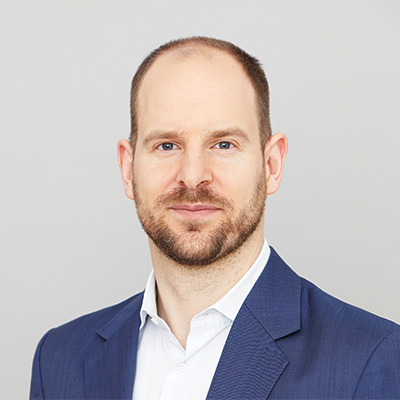 Cyril Kubr
Co-Founder
Cyril is the deputy director of the European Space Agency Business Incubation Centre Switzerland.
Cyril is boosting high tech space startups in Switzerland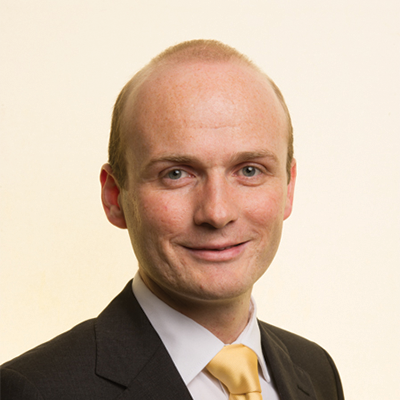 Grégoire Bourban
Co-Founder
Grégoire is the deputy director of the Swiss Space Center.
Grégoire is supporting space innovation in Switzerland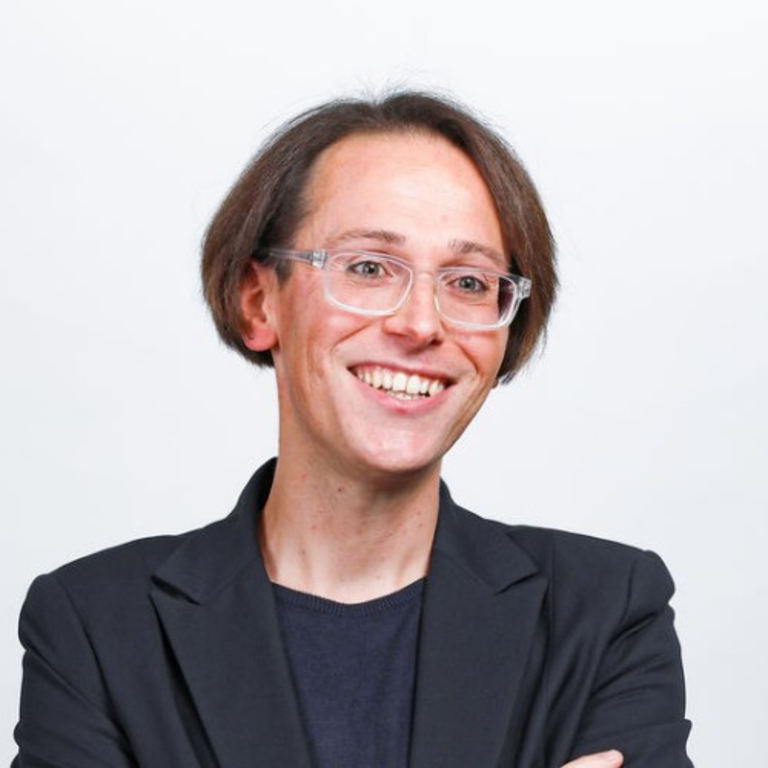 Edoardo Alberti
Venture Partner
 Edoardo is the co-founder of the Swiss company Micos – "Engineering for Remote Sensing". At Micos, Edoardo works as a senior system engineer and is responsible for sales & business development. 
Edoardo is currently conducting an executive MBA at EPFL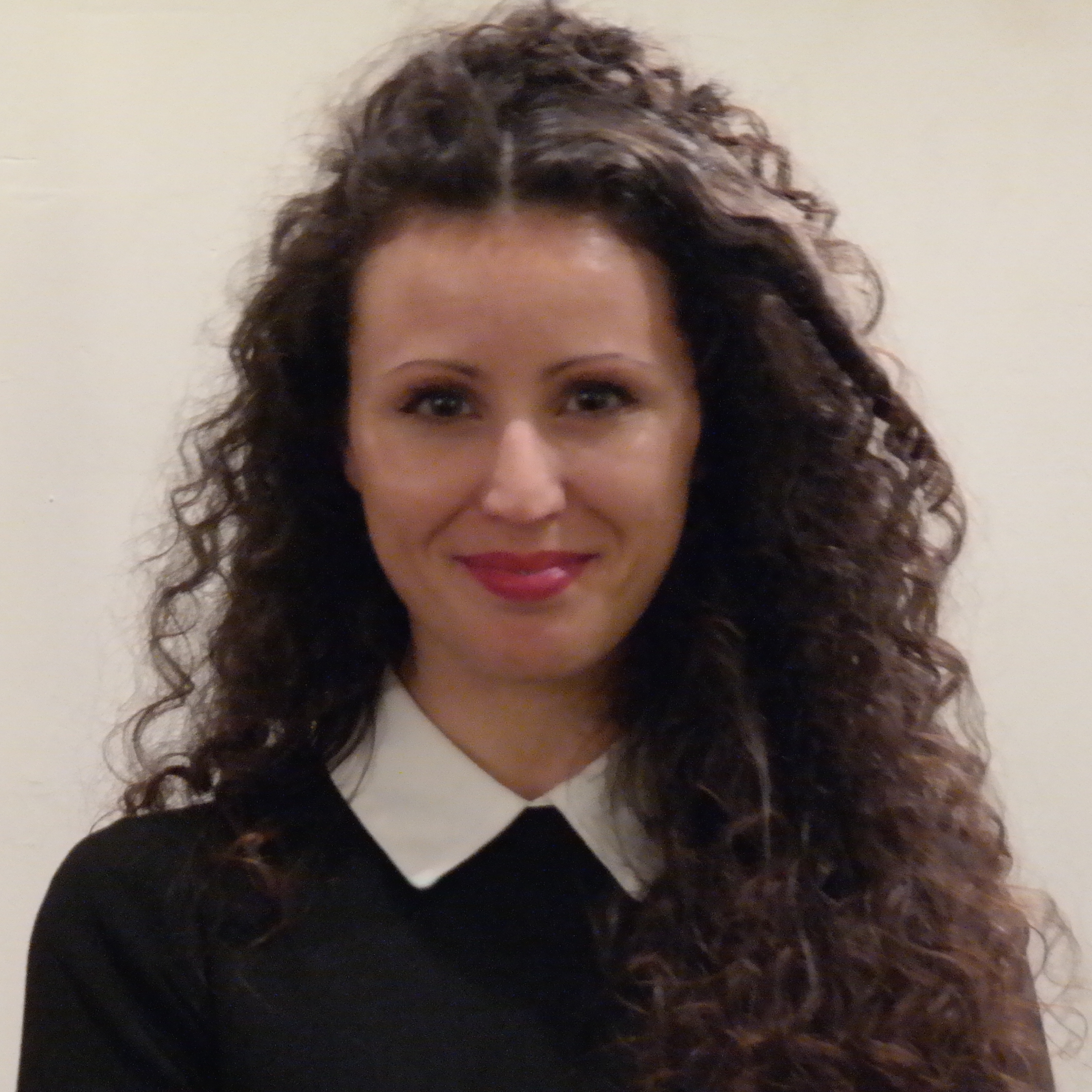 Adela Villanueva
Venture Partner
Adela has 15 years of experience transforming, accelerating and scaling large organizations, startups and businesses around the globe.
Adela is helping Space4Impact accelerate its growth and facilitate high tech startups-corporate & public sector collaboration, as well as helping organizations embrace  sustainable innovation
Raphael Roettgen
Venture Partner
Raphael is the founder of E2MC Space Ventures and possesses a unique blend of space and financial expertise. He has 20 years of global financial markets experience in M&A and investing, at banks and hedge funds.
Raphael is also the author of Hoch Hinaus, an introductory book on space business.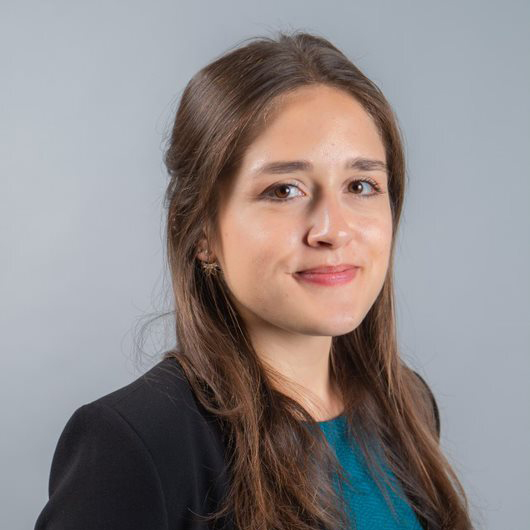 Nina Walker
Graduate Trainee
Nina has a background in business analytics, marketing and event organization. She recently graduated from HEC Lausanne and previously studied at EHL.
Nina takes the role of the business analyst at Space4Impact.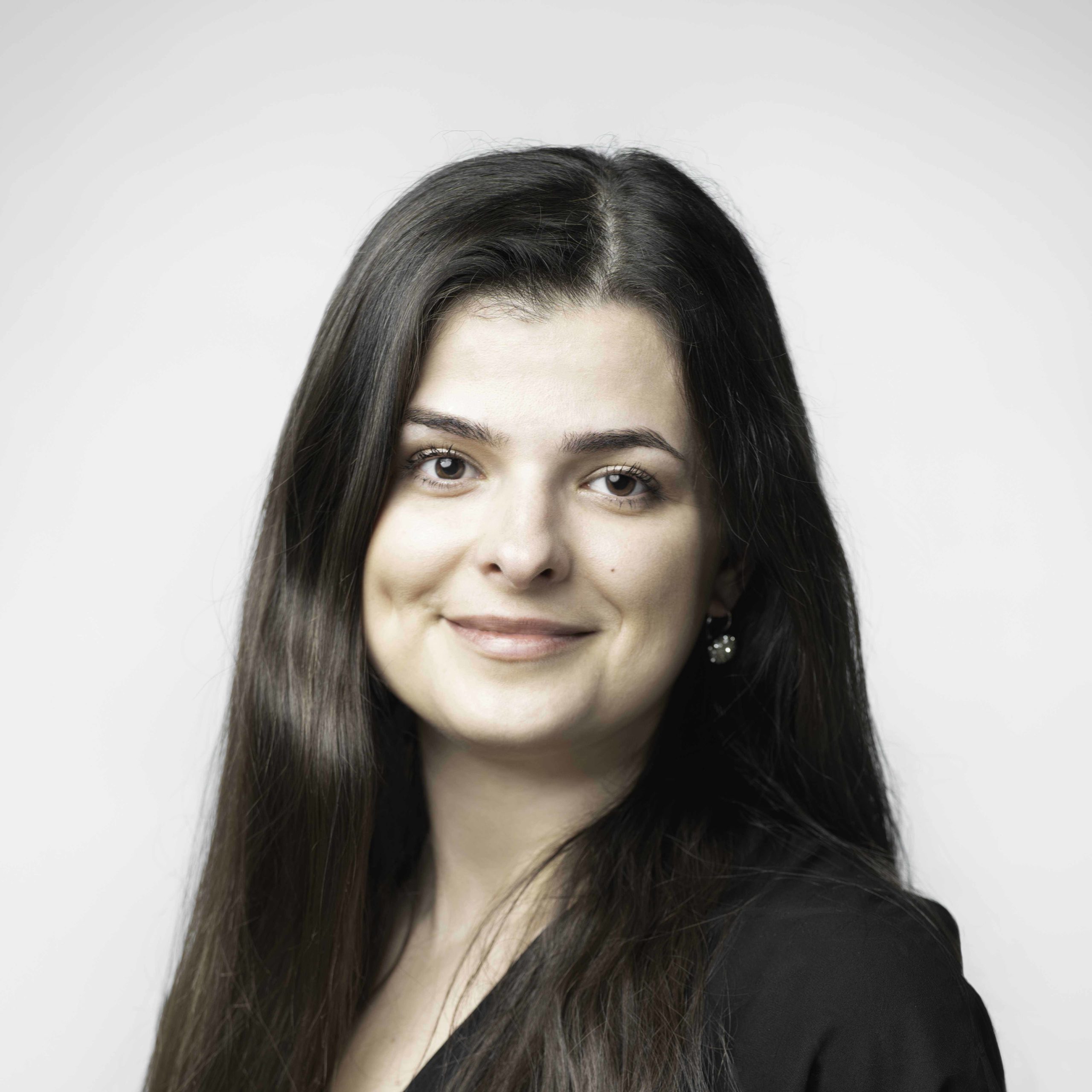 Gabriela Ligeza
Graduate Trainee
Gabriela has a background in Earth sciences and has been a trainee at the European Space Agency. She recently graduated from ETH Zurich and is a fromer member of ETHZ rocket team.
Gabriela takes the role of the technology analyst at Space4Impact.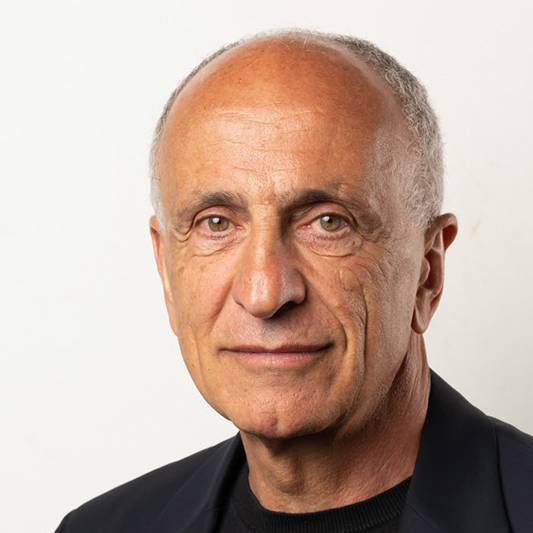 José Achache
Advisor
José is the director of AP-Swiss, the European Space Agency (ESA) Ambassador Platform for satcoms and integrated applications with the Swiss industry. Previously he was the director of the Group on Earth Observations, the director of Earth Observation Programmes at ESA, and the deputy director for Research and Technology at CNES, the French space agency.
José is the architect of COPERNICUS, the global Earth monitoring programme of the European Union