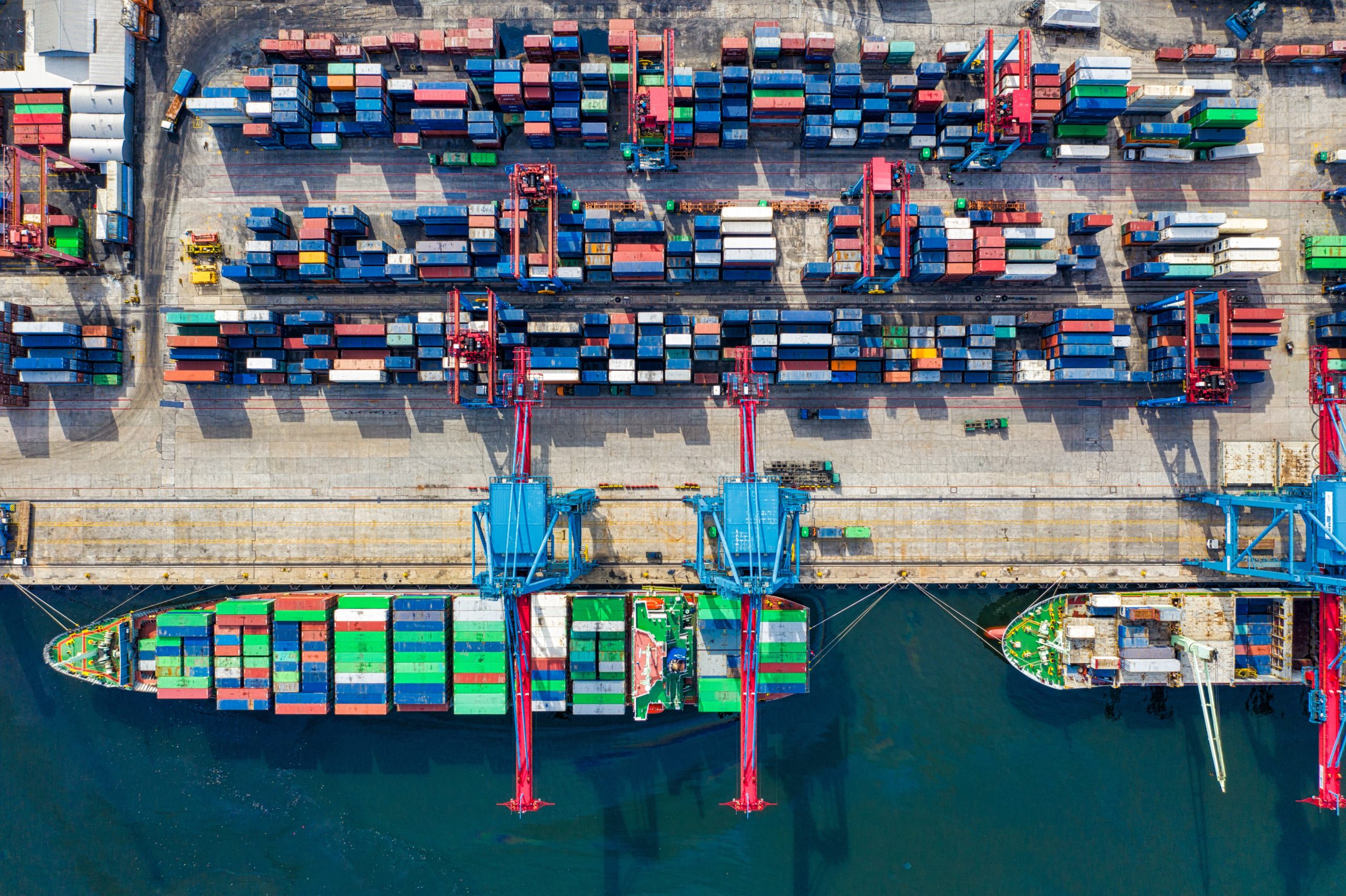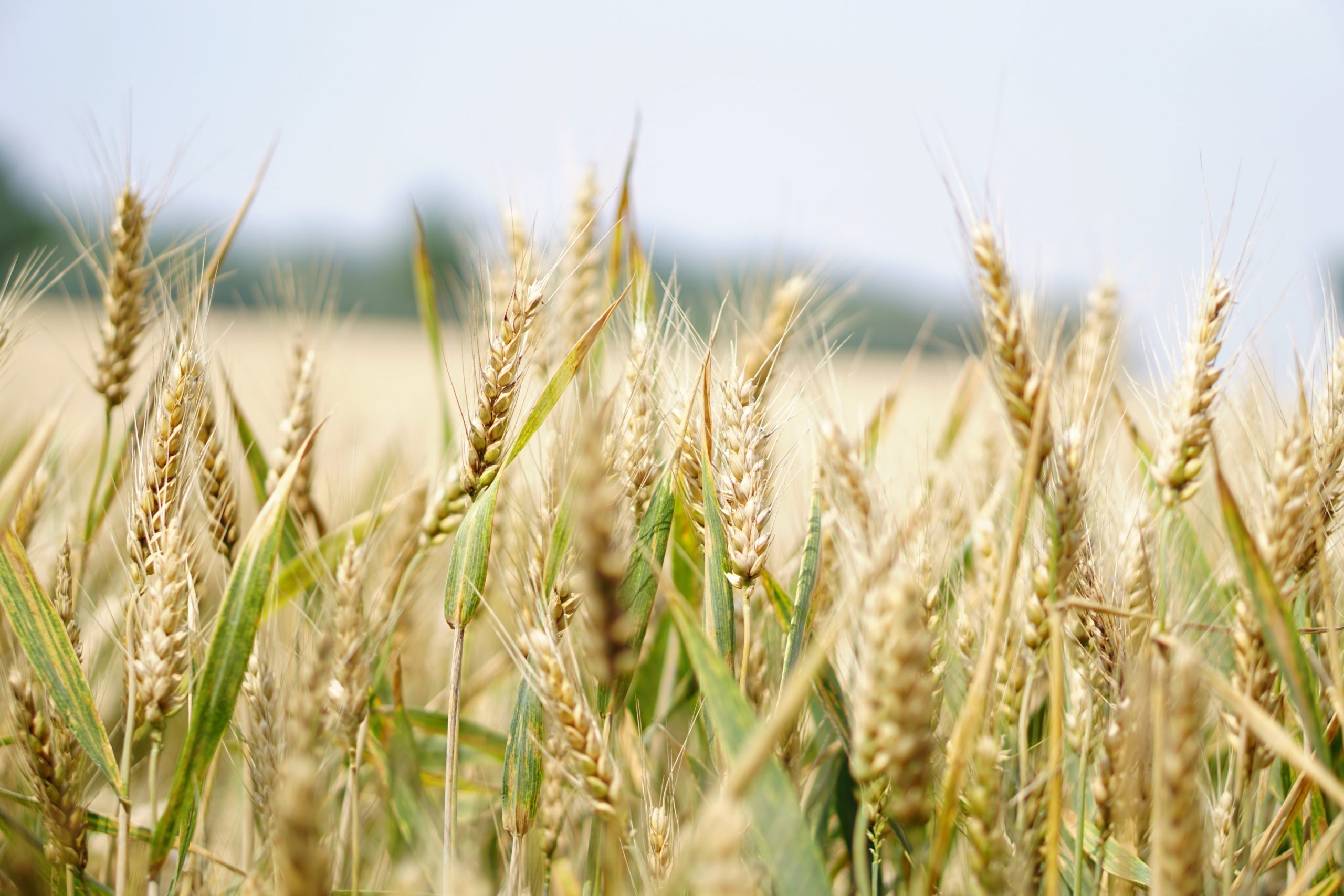 Industry applications and Opportunities include
Non-exhaustive list of applications
Insurances & Reinsurances
Remote sensing data enables better risk estimation and damage assessment.
Agriculture
Space data enables weather forecast, soil monitoring and precision farming.
Communications
Space infrastructure enables a better connected ecosystem with lower latency, larger bandwidth and global coverage.
Logistics
Asset monitoring enhance logistic efficiency and improve traceability.
Pharma & Biotech
Myriad of opportunities for experimentation and manufacturing in microgravity.
New space Innovation wave enabled by novel technologies
Miniaturisation
CubeSat constellation
Reusable launch system
Fast computer processing
AI & machine learning
Innovative materials
Global Space infrastructure and data accessible to all
Most governmental satellite infrastructures provide open-source data in the following segments:
Earth Observation
Satellite remote sensing
Telecommunication satellites
Navigation satellite systems
Earth observation and remote sensing data processing is a growing market
Governmental infrastructures with open source data sets and new space CubeSat constellations open unlimited business opportunities by providing a large range of exploitable data including
Optical observation
Hyperspectral imaging
Radar observations