From Governmental Investments to NewSpace
Due to recent decreases in launch and component costs, the cost of accessing and operating in space has fallen dramatically. This innovation wave supports the emergence of satellite constellations and opens the doors to new revenue streams. Over the last decade in the space sector, we have witnessed an increase of private investments, a trend called "New Space", composed mainly of investors supporting innovative business models. 
The need for an initiative like Space4Impact is supported by the following phenomena:
Emergence of a NewSpace era, denoting a space industry financed by private funding and no longer only by governments
The NewSpace global market size is estimated to reach USD$ 1T by 2040 according to a Morgan Stanley report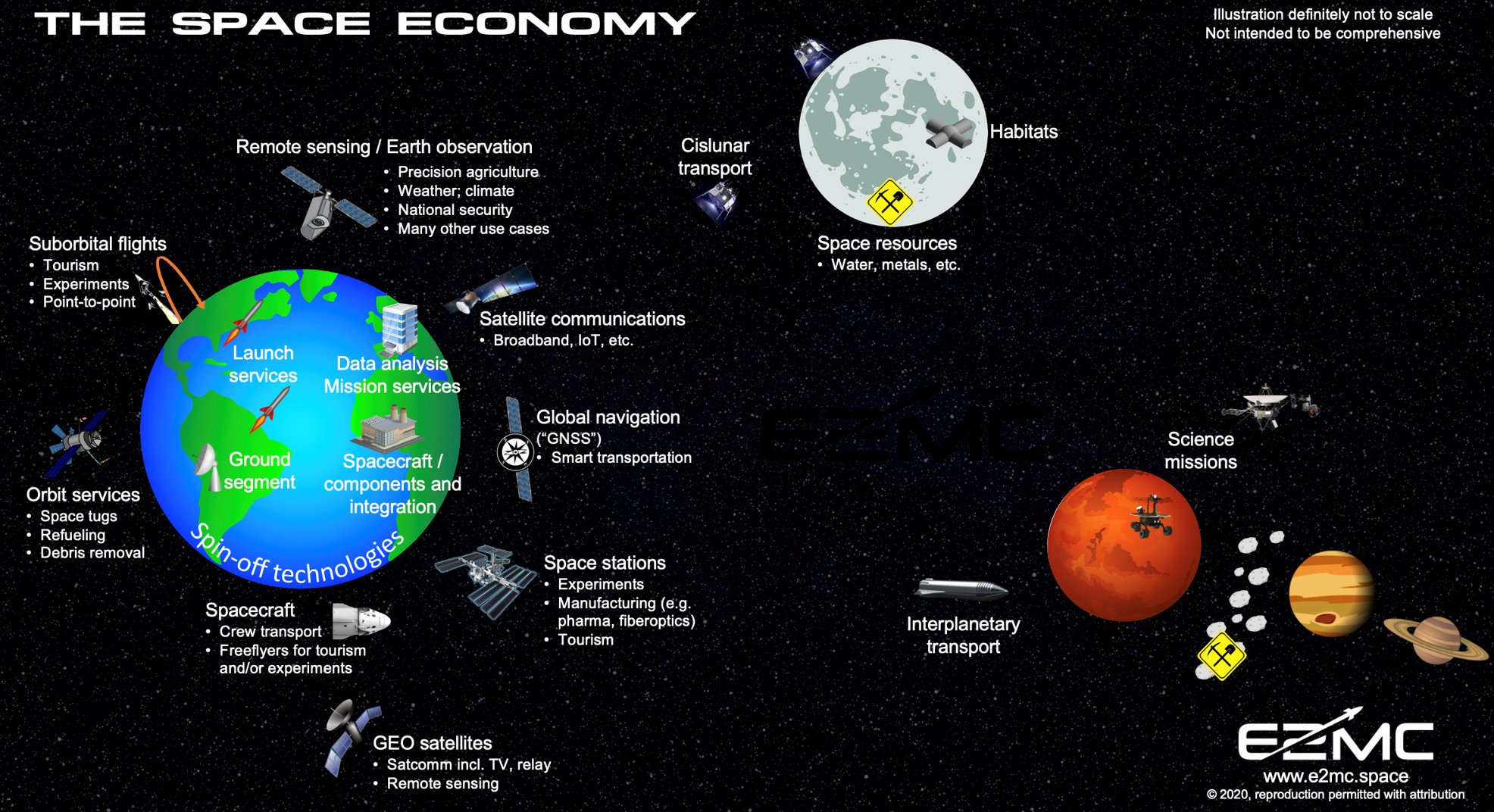 SPACE SECTOR – SOME KEY CHANGES
Old Space – 00's
New Space – 10's +

Space Actors

Dominated by government space agencies, e.g. NASA, Roscosmos

Market size

Approx. U$360bn global revenues in 2018

Applications

Few use cases, e.g. satcom, military, science

Space Financing

Very little private investment capital, mostly government funding

Human spaceflight

Fewer than 600 people went to space 1961-now, virtually all professional astronauts

Space Actors

Rise of private space companies, incl. e.g. Blue Origin, SpaceX

Market size

Trillions of US$ revenue est. for 2040 onwards

Applications

Myriad new use cases, incl. e.g. earth observation, space mining, space tourism, positioning, communication

Space Financing

Almost US$6bn private investment in 2019, incl. by blue-chip VCs

Human spaceflight

Thousands of space tourists expected over the next years (mostly on suborbital flights)
Over the last decade, the New Space ecosystem has proven to be financially robust and has witnessed a recent acceleration in private investments. According to Space Angels, USD$ 5.8B were invested in New Space companies in 2019. However, only 10% of the investment was injected into early stage companies. Moreover, most of the capital was invested in American launch systems & satellite constellation companies.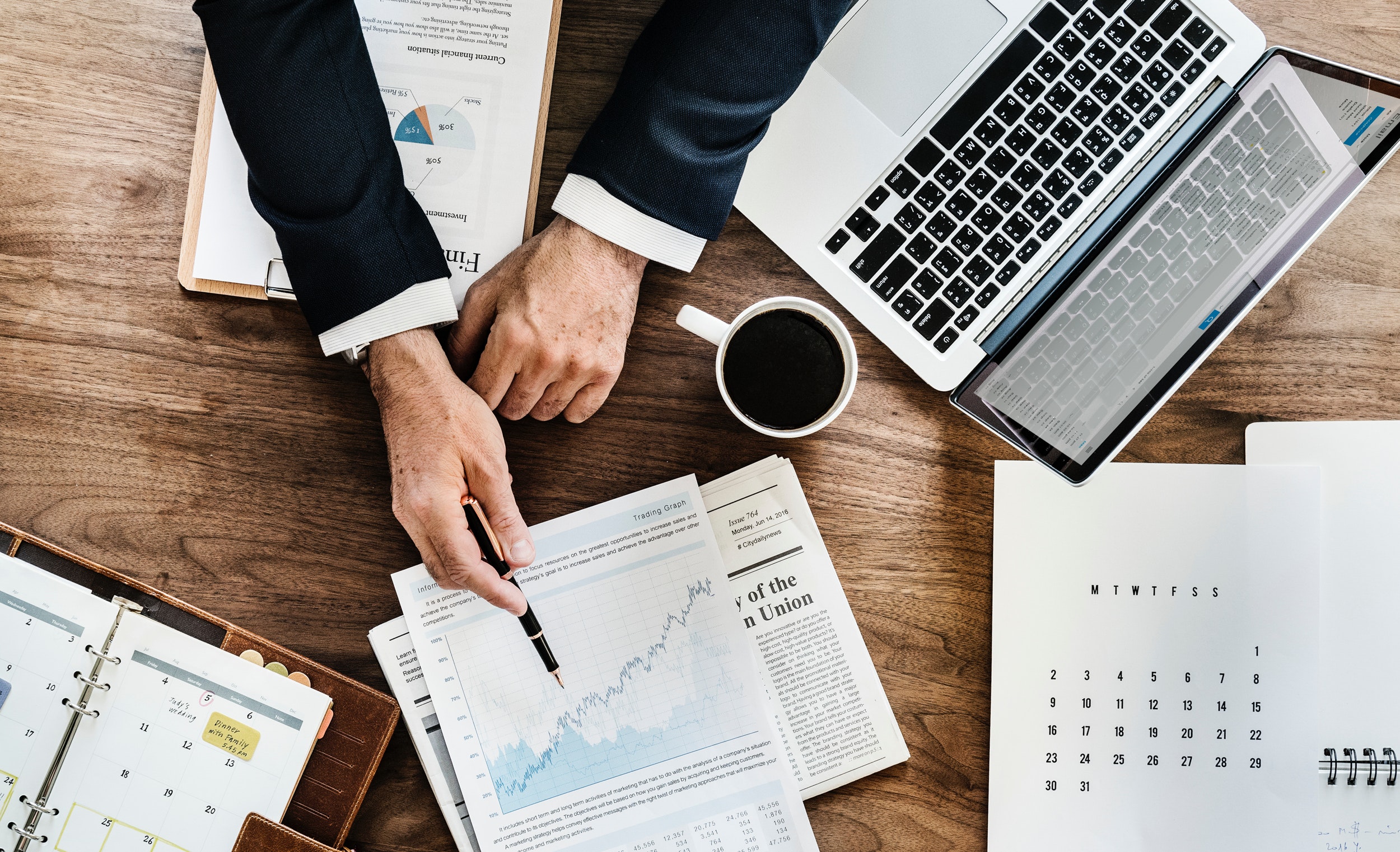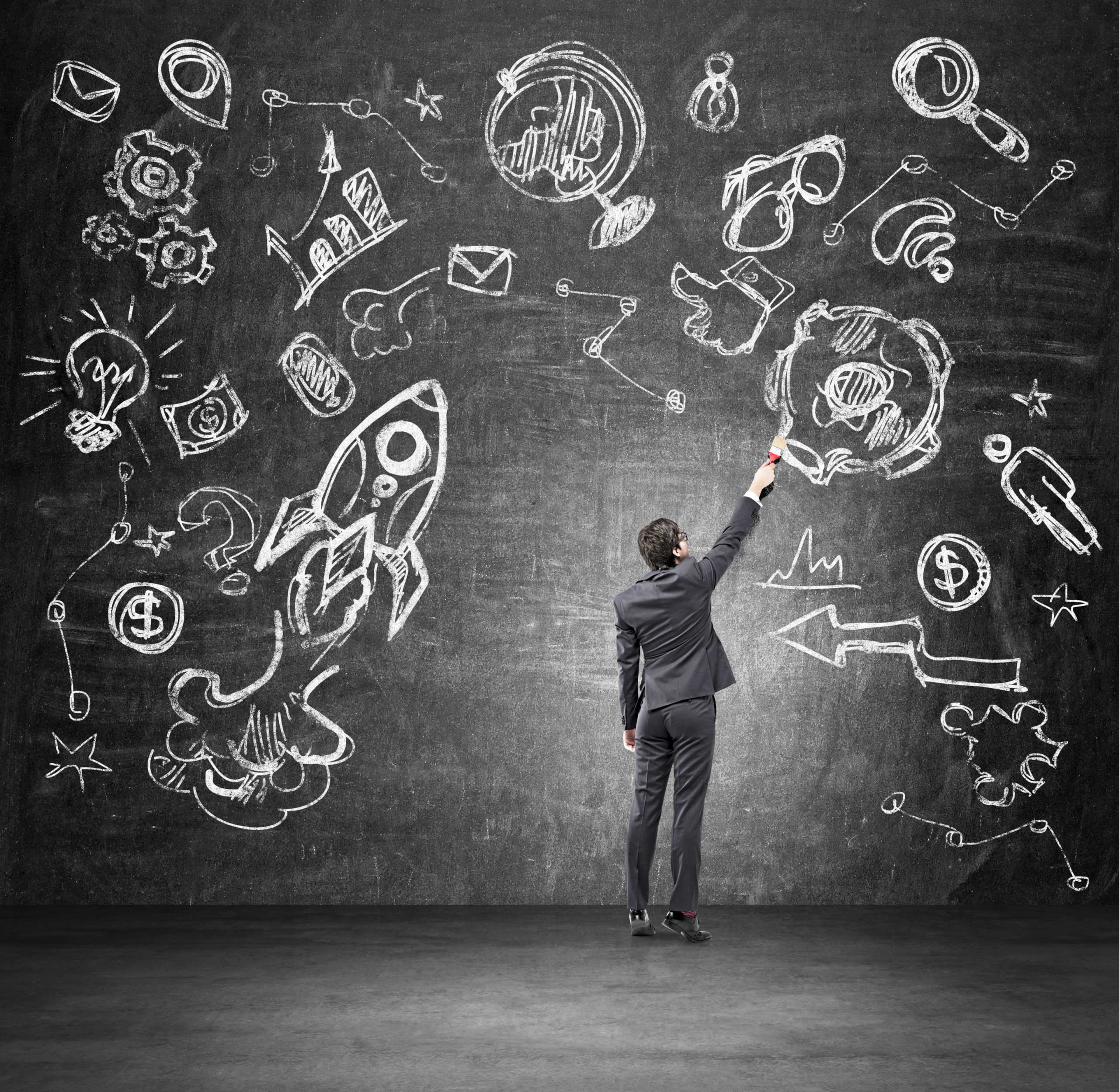 We believe that there is a need for new investments, especially for projects based on Earth observation and data processing due to their high potential to resolve current societal and environmental challenges highlighted by the UN SDGs.