Most space technologies help to achieve the UN SDGs
Space infrastructures include sensing, positioning and telecommunication satellites. Space has the potential to generate valuable knowledge about our planet's ecosystem, climate and societal status. Space enables solutions addressing and resolving some of the major challenges of our time.
Some UN Sustainable Development Goals (SDGs) will not be achieved without the help of space technology:
Earth Observation
Enables SDG 2 with precision farming 
Enables SDG 13 with weather monitoring
Telecommunication satellites
Enable SDG 4 with a global and faster internet coverage
Global Navigation systems & IoT
Enables SDG 7 with connected energy systems and better management of resources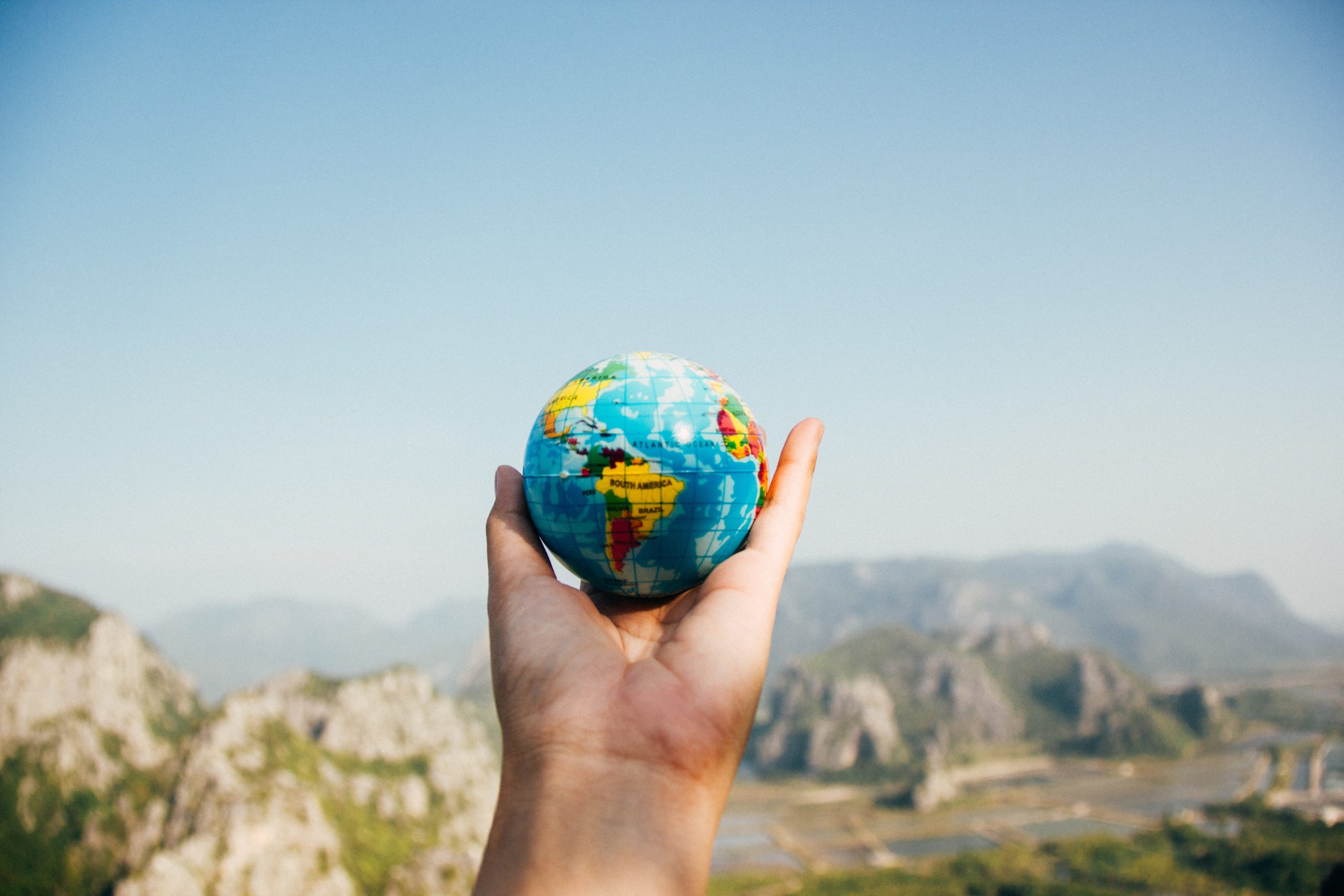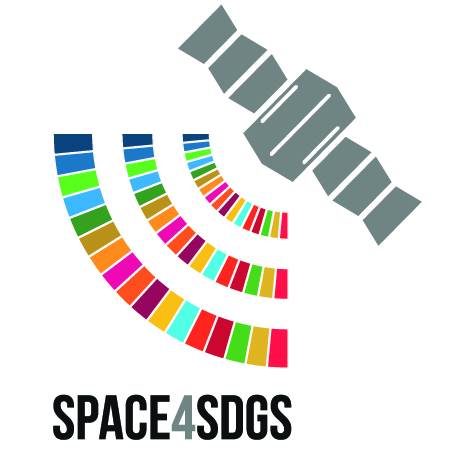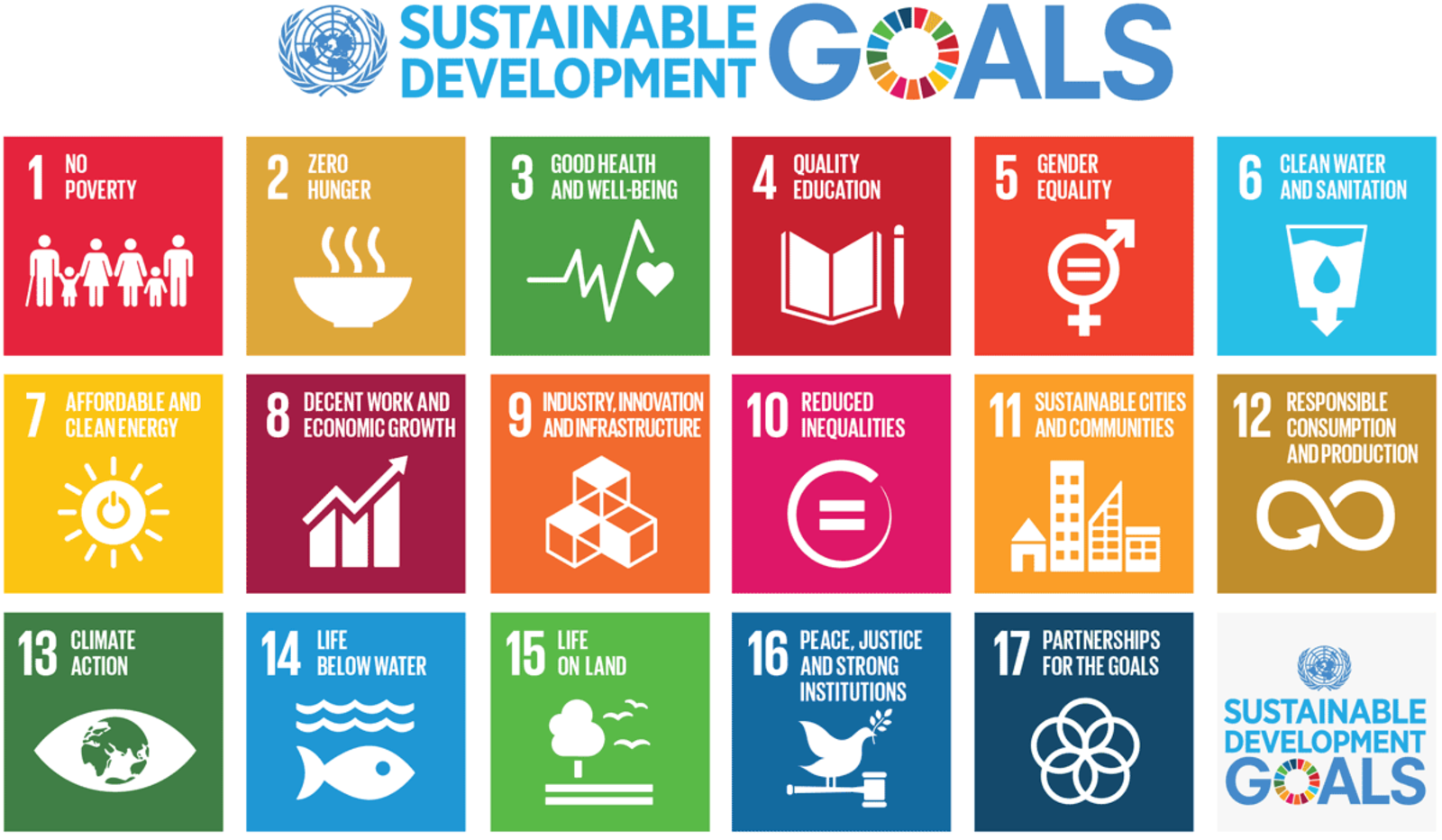 Space4Impact falls within the framework of UN Sustainable Development Goals 2030 agenda and in the UNOOSA Space 2030 Agenda.
In 2015, all United Nations (UN) Member States adopted the 2030 Agenda for Sustainable Development which provides a "shared blueprint for peace and prosperity for people and the planet". Since then, the defined 17 Sustainable Development Goals (SDGs) are used as guidelines across various domains.
In the European space sector two flagship programmes provide precise geolocalisation (the European Global Navigation Satellite System) and open-source earth observation data (Copernicus). Space projects that support the UN SDGs are usually branded as Space4SDG by the United Nations Office for Outer Space Affairs (UNOOSA).
To understand what space technologies can do for each SDG, the European Space Agency (ESA) has created a dedicated web portal:
List of space technology applications
Non-exhaustive list of space technologies and their applications that benefit the UN SDGs
SDG
Application
Technology
SDG 2: Zero Hunger

Monitoring of  agriculture and food production

Hydroculture

Earth Observation

Satellite remote sensing

Aeroponics

SDG 3: Good Health and Well-Being

ISS research

Human spaceflight

Telemedicine

Life support systems

Lab-on-a-chip

Telecommunication satellite

SDG 4: Quality Education

Education

Technology transfer

Massive open online course

Open source technology platform

SDG 6: Clean Water and Sanitation

Sustaining life in extreme environment

Waste management

Closed-loop systems
SDG 7: Affordable & Clean Energy
Clean energy technology

Solar panels

Electric propulsion

Thermal energy

Hydrogen and Fuel Cells

SDG 9: Industry, Innovation & Infrastructure
Technology & service enabler
Global Navigation Satellite System
Telecommunication satellite
SDG 11: Sustainable Cities and Communities

Mapping

Transport optimisation

Earth Observation

Global Navigation Satellite System

Satellite remote sensing

SDG 12: Responsible consumption and production

Recycling / Circular economy

Payload optimisation

Closed-loop systems

Additive manufacturing

SDG 13: Climate Action

Climate monitoring

Weather forecast

Meteorological disaster prediction

Earth Observation
SDG 15: Life on Land
Deforestation
Biodiversity
Earth Observation