SPACE4IMPACT Virtual KICK-OFF EVENT
We want to promote New Space technologies and boost the NewSpace ecosystem for a more sustainable future:
We will bring together policy makers, investors, NewSpace entrepreneurs & corporates that do not yet leverage on space technologies to achieve their sustainability and resilience goals.
We will organise a NewSpace companies pitch competition
We will organise B2B meetings for all Space4Impact ecosystem to interact.
Let's gather together to create the future of Space4Impact!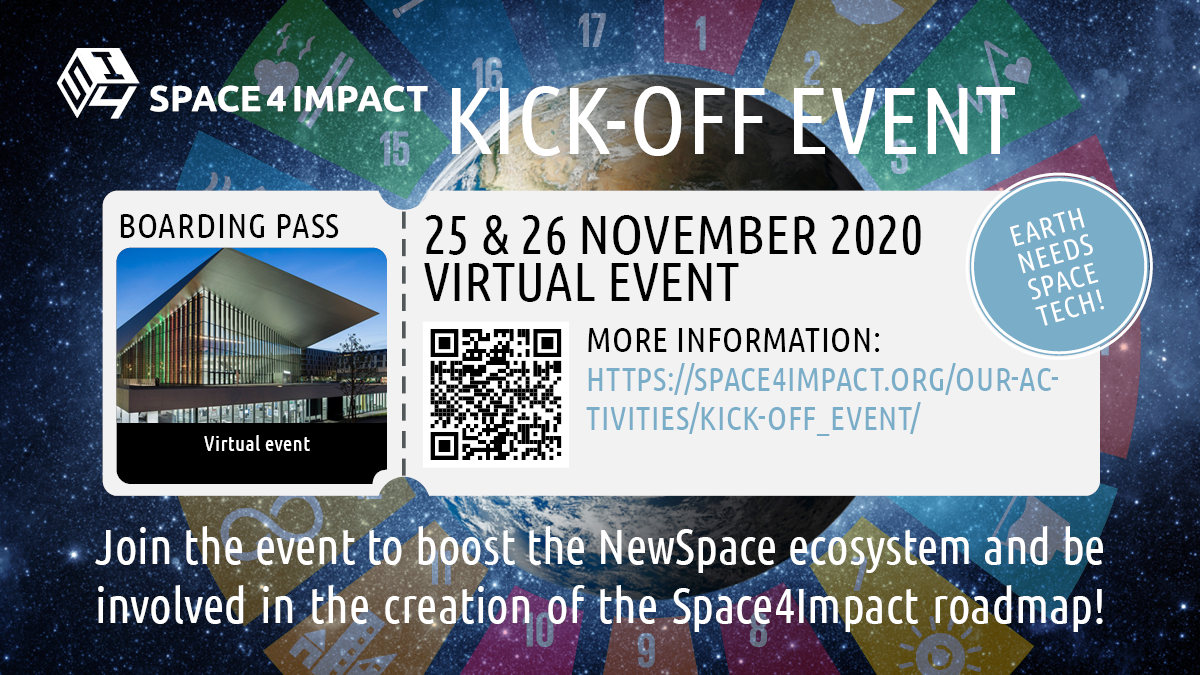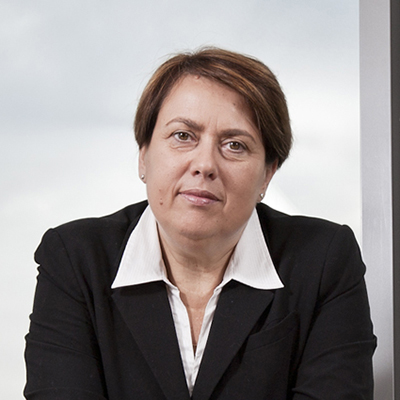 Ms. Simonetta Di Pippo
UNOOSA Director
Simonetta Di Pippo is an Italian astrophysicist and the current Director of the United Nations Office for Outer Space Affairs (UNOOSA).
Prior to joining UNOOSA, she served as Director of Human Spaceflight at ESA, Director of the Observation of the Universe at the Italian Space Agency and led the European Space Policy Observatory at ASI-Brussels.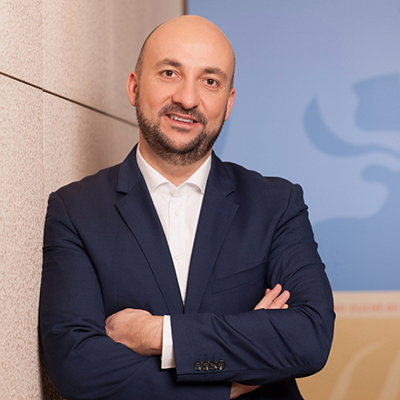 Mr. Etienne Schneider
Former Deputy Prime Minister of Luxembourg
Etienne Schneider is the architect and the political force behind Luxembourg's space scene.
As from 2012 to 2020 under successive Luxembourg governments, Étienne Schneider was appointed Deputy Prime Minister, Minister of the Economy, Minister of Internal Security, Minister of Defence as well Minister of Health. During this time, he has actively contributed to the development of the Luxembourg space sector by launching in 2016 the SpaceResources.lu initiative and in 2018 the Luxembourg space agency.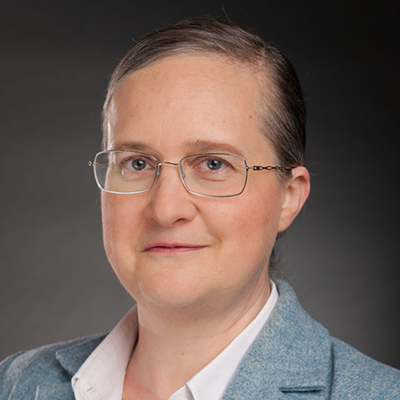 Ms. Isabelle Duvaux-Bechon
Head of the Member States Relations and Partnerships Office at European Space Agency - ESA
Isabelle Duvaux-Bechon is in charge of:
– the Relations with ESA 22 Member States ensuring the coordination at corporate level of the information on Agency's policies and actions towards Member States, as well as relations with relevant national and regional bodies, acting as their entry point to the Agency and aiming at optimisation of mutual current and future interests;
– the coordination across ESA of transverse initiatives representing global challenges on Earth, with a thematic (Space & Energy, Sustainable Development and Migration, Health…) or geographical approach (Blue Worlds, the Arctic, Antarctic, the Alps, Africa…), making the links between ESA and potential users; and of the coordination of partnerships with non-space entities.
– the coordination of the ESA_Lab@ network building partnerships between ESA and research entities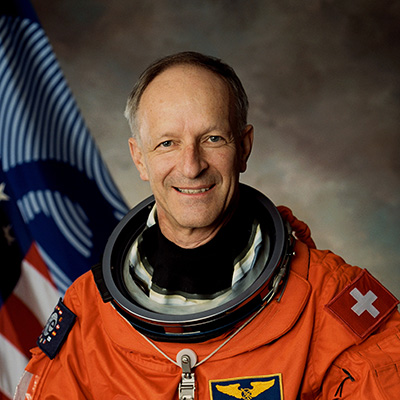 Prof. Claude Nicollier
Former Swiss Astronaut for ESA
Claude Nicollier has been for 30 years a European Space Agency (ESA) astronaut of Swiss nationality.
He retired from ESA in 2007, and is currently a member of the Swiss Space Center and honorary professor at the Swiss Federal Institute of Technology in Lausanne or EPFL (Ecole Polytechnique Fédérale de Lausanne) where he teaches a course on "Space Mission Design and Operations". 
Dr. Natália Archinard
Deputy Head of Education, Science, Transport and Space Section at the Swiss Federal Department of Foreign Affairs
Natália Archinard holds the space portfolio at the Federal Department of Foreign Affairs of Switzerland.
She has been leading the Swiss delegation to the United Nations Committee on the Peaceful Uses of Outer Space (COPUOS) for more than a decade and currently serves as the Chair of the Scientific and Technical Subcommittee of COPUOS for the period 2020-2021.
– I'm a NewSpace Company –
– I'm a potential partner –
They support the Kick-Off event