Swiss Tech Convention Center Lausanne 25-26 November 2020
GOAL OF THE KICK-OFF EVENT
With this kick-off event
We will bring the principal actors together to raise awareness and trigger opportunities
We will encourage the private sector to invest in new ventures and support the initiative
Engage now and let's build a roadmap together!
Contact us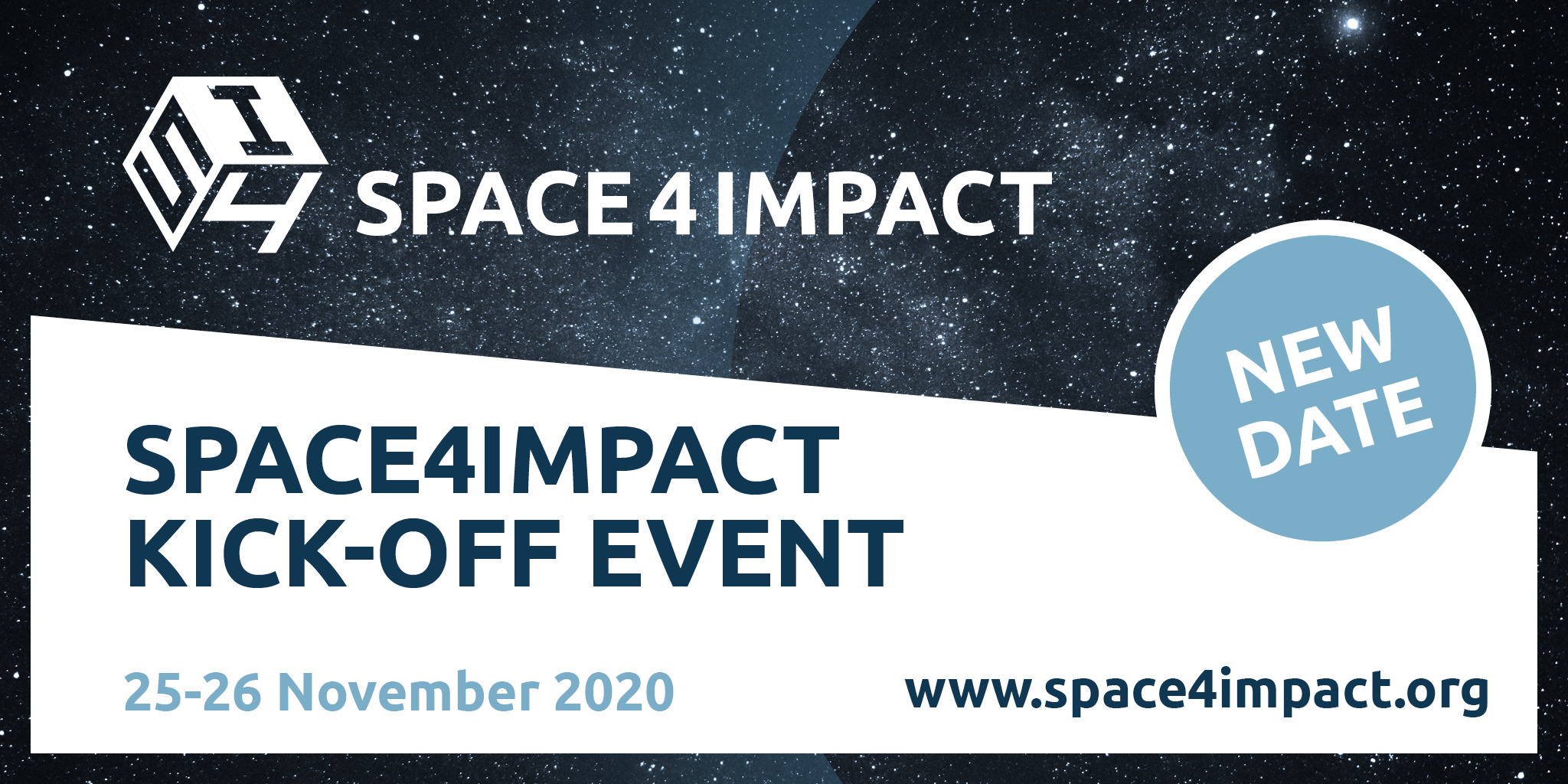 Who:
New Space companies, Startups, ESA, UN, Swiss Federal Admin, Impact ESG and Space Financial actors, Commercial and Industrial companies seeking for sustainable solutions using space technologies
25 November 2020 Day (12-17h):
Raise awareness
How: Interactive panel discussions – Technology & Economy
What: How space data and infrastructures can answer societal and environmental challenges defined by the United Nations' Sustainable Development Goals
25 November 2020 Evening (19-22h):
Networking event
How: Standing dinner & startup pitch
What: Inspire and connect key stakeholders
26 November 2020 Day (9-13h):
Trigger opportunities
How: Collaborative roadmapping – Policy needs / Technology & market opportunities / Investment flow / Industrial interest
What: Funding mechanisms for Space technologies realizing the UN SDGs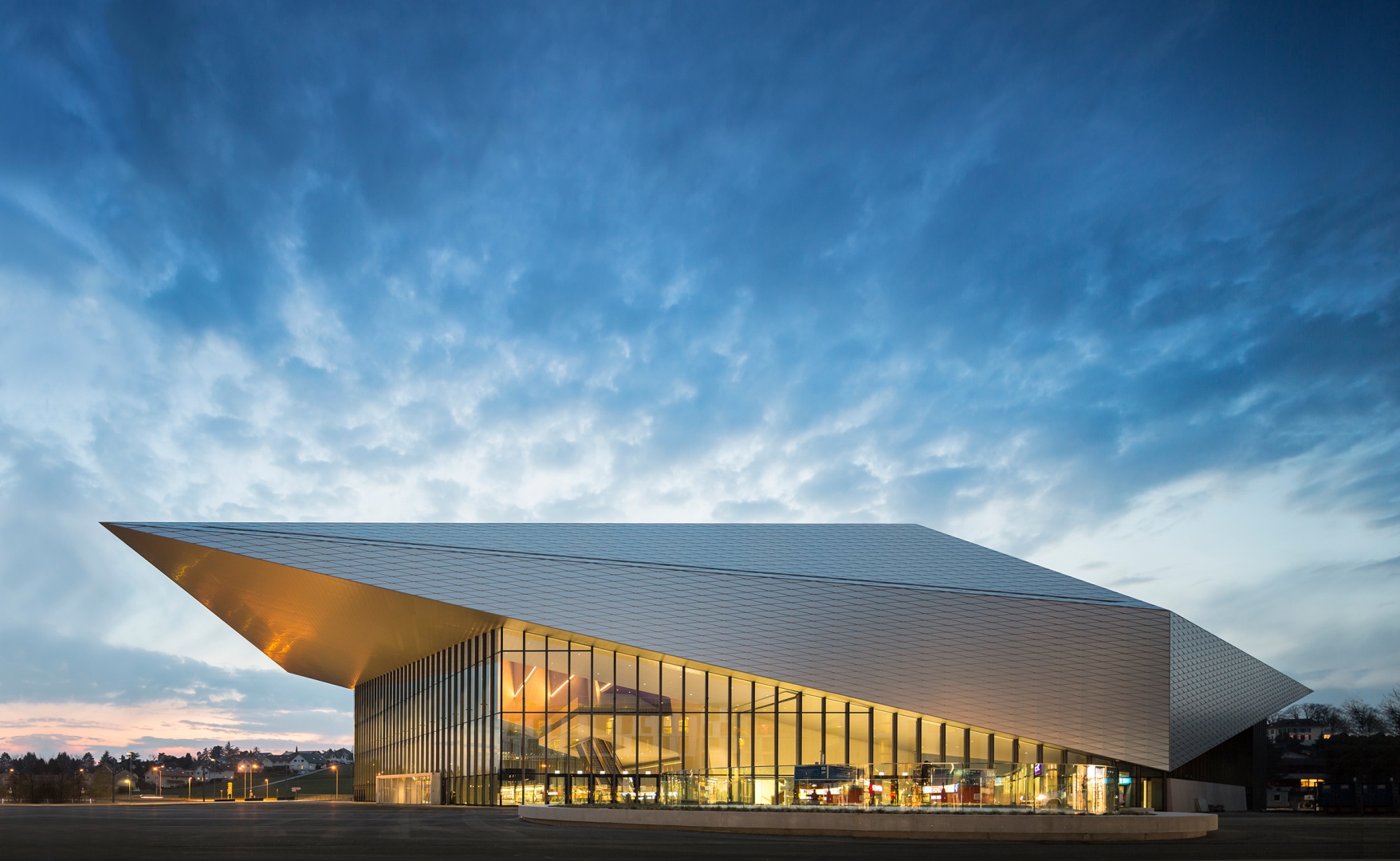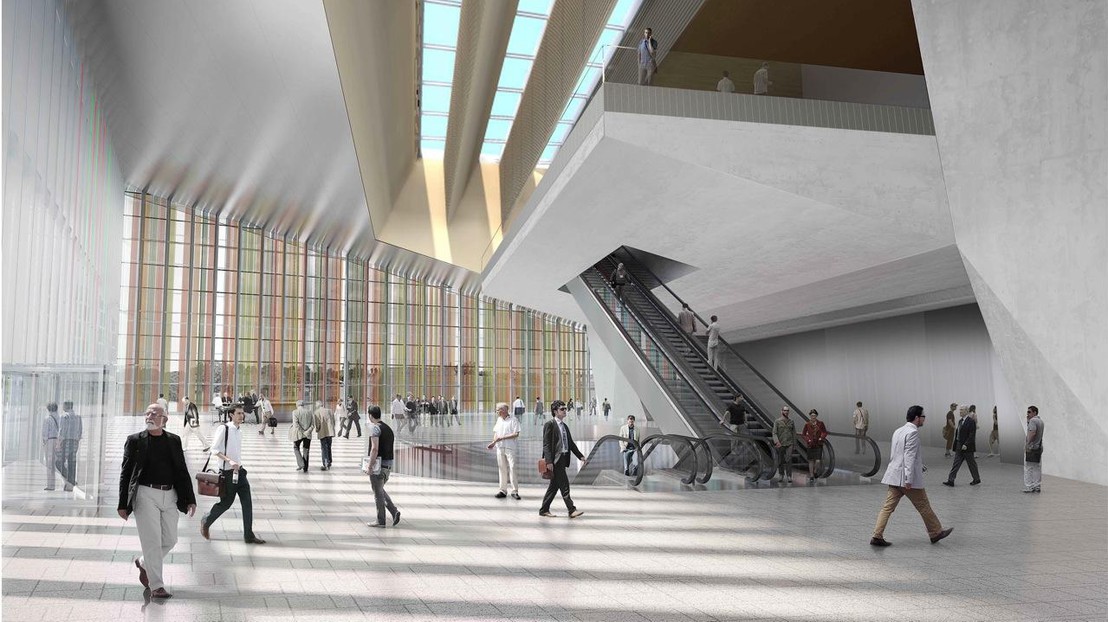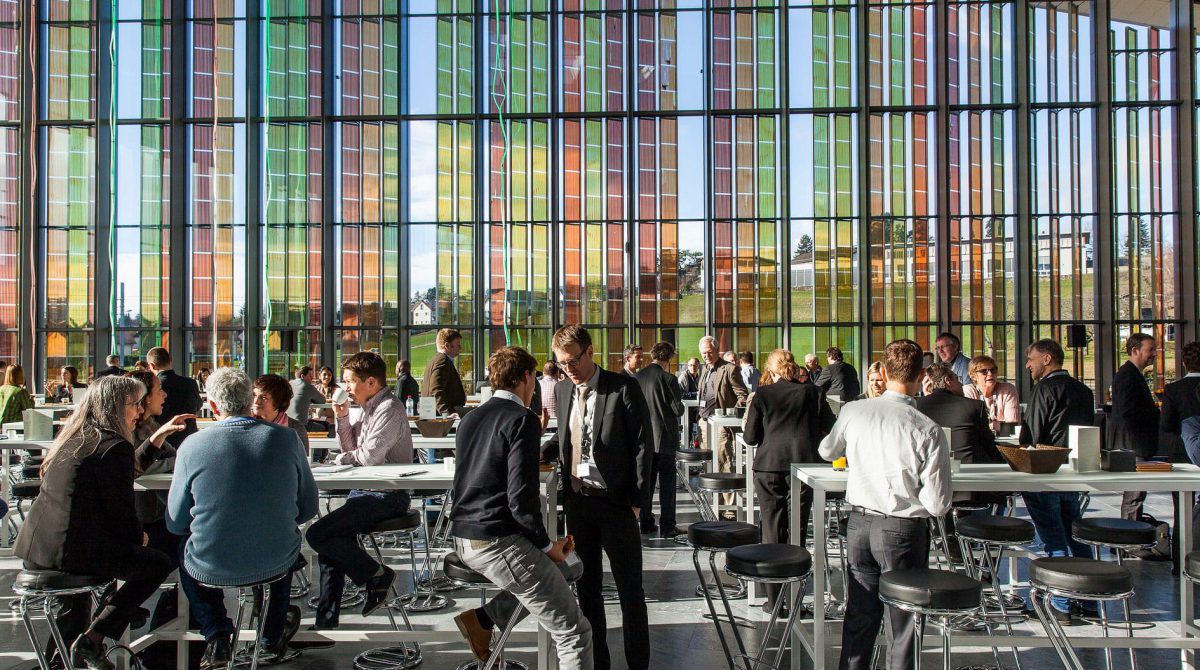 – I'm a financial actor –
Space4Impact kick-off event is co-funded by:
The Swiss Federal Department of Foreign Affairs
The FDFA is committed in the implementation of the UN Agenda 2030 for Sustainable Development and the achievement of its 17 Sustainable Development Goals (SDGs). Through FDFA, in 2020-2021, Switzerland will chair the Scientific and Technical Subcommittee of the UN Committee on the Peaceful Uses of Outer Space (COPUOS), which is currently developing a Space2030 Agenda in support of the UN Agenda for Sustainable Development. The Space4Impact initiative will contribute to broadening the benefits of space applications towards the achievement of the SDGs.
State of Vaud – Office for Economic Affairs and Innovation (SPEI)
The Office for Economic Affairs and Innovation (SPEI) supports companies that are located in the Canton of Vaud, especially those involved in the sectors of advanced technology and industry. SPEI provides direct financial support to them, also advises and puts them in contact with organizations that are appropriate to their specific needs.
Want to know more about the Precision & Engineering Industries ecosystem in Vaud ?
EPFL Tech4Impact initiative
Tech4Impact is EPFL's sustainable impact initiative under the wings of the Vice Presidency for Innovation and the key instrument for enhancing the University's scalable and global sustainable impact in the areas of innovation and entrepreneurship. As one of the worldwide leading technical universities and a key player for disruptive innovation in Switzerland and beyond, EPFL is in the unique position to create the type of open and inspiring platform that is required for breakthrough solutions and actionable outcomes to emerge and which address the major challenges of our time.
With Space4Impact, Tech4Impact is supporting a specific thematic initiative to explore how space technologies can provide positive social and/ or environmental impact at a national and international level – as well as in space.