We have an open call for NewSpace companies (startup, scaleup, more mature company), with a space connection and aligned with at least one of the UN SDGs.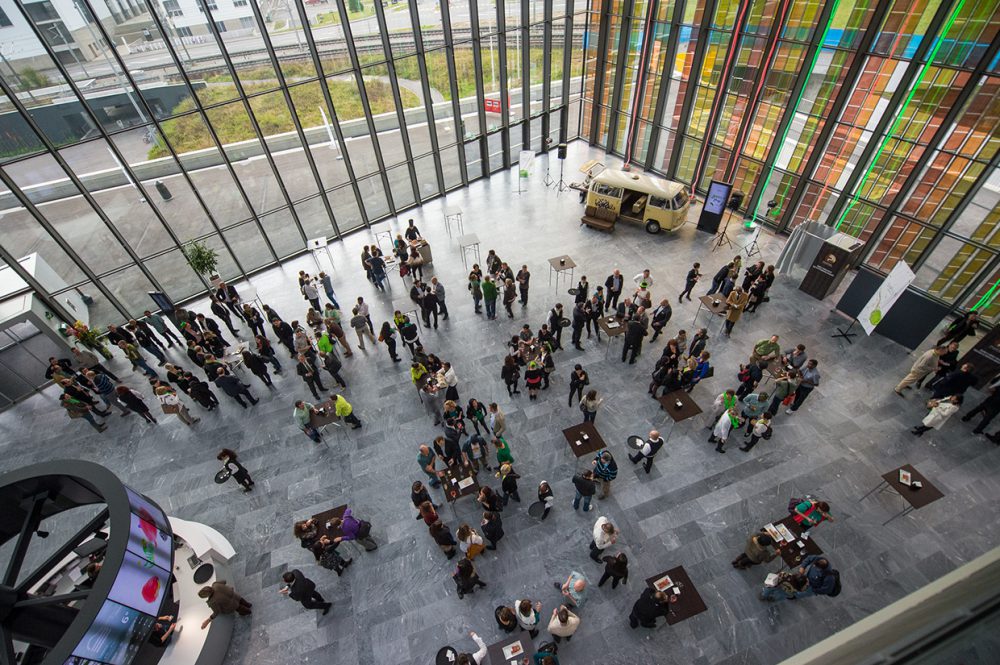 Startups and scaleups using space technologies for a positive impact on Earth in line with the UN SDGs. 
Following the validation of their product, these companies are implementing their go-to market strategy. 
 Early-stage space startups with a great potential impact.